Trending
Who's ready to take the plunge?
Shilo's Story..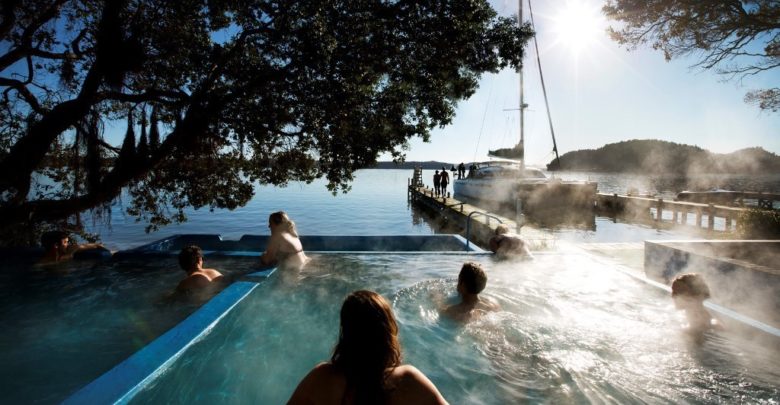 The lake is warming up and we're already experiencing lots of swimming in the lake with Mid Summers lake temperature getting to 23 degrees.
It's the perfect time to jump overboard – whether that be at the newly renovated Manupiura Hot Pools, the glow worm caves or tucked into a secluded bay for lunch.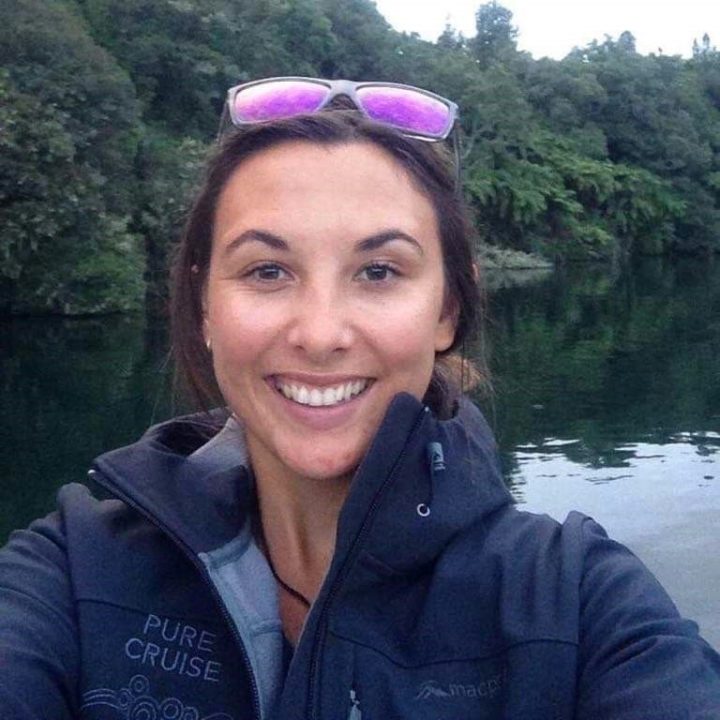 Warmest welcome to Shilo as Skipper for our beautiful yacht Tiua.
"Originally from Wanaka, I moved to Okere Falls when I was 19. spending most of my early 20's chasing seasons between Okere Falls and the States, where I would would work as a raft guide during the summers & in fine dining throughout the winters. I began working for Pure Cruise in 2015 & fell in love with the yacht and decided to pursue a career in the Maritime industry full time.
I have just completed a 2 year diploma in nautical science at the New Zealand Maritime School in Auckland, which paired with some time away at sea will give me my 2nd mates ticket for any foreign going vessel larger than 500 tonnes.
Pure cruise is a company which is very close to my heart. I am thrilled to have been given the opportunity to skipper Tiua this upcoming summer & am looking forward to spending some time out exploring our wonderful lake Rotoiti with you."
For more information check out www.purecruise.co.nz