Trending
Rottnest Island in Winter
The popular Australian summer retreat is just as good (if not better) in winter!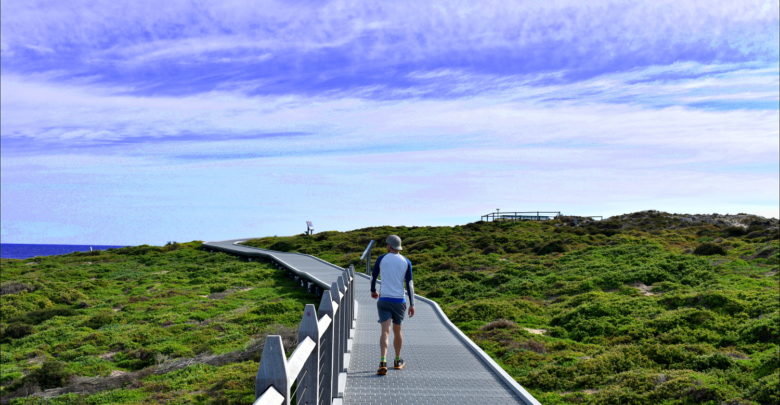 As its already getting close to winter I thought that I would share my experience from last years winter where I spent my birthday with my buddy Simon at Rottnest Island in Western Australia, home of the happiest and arguably one of the cutest animals in the world – the Quokka!
After flying into Perth around lunch time, we arrived on the island in the afternoon after a nice ferry ride via Rottnest Express and just in time for one of the most beautiful sunsets I've seen. I took a quick snap of Simon near a lake as the sun was about to come down. The mood was set and we were ready to have an epic weekend away.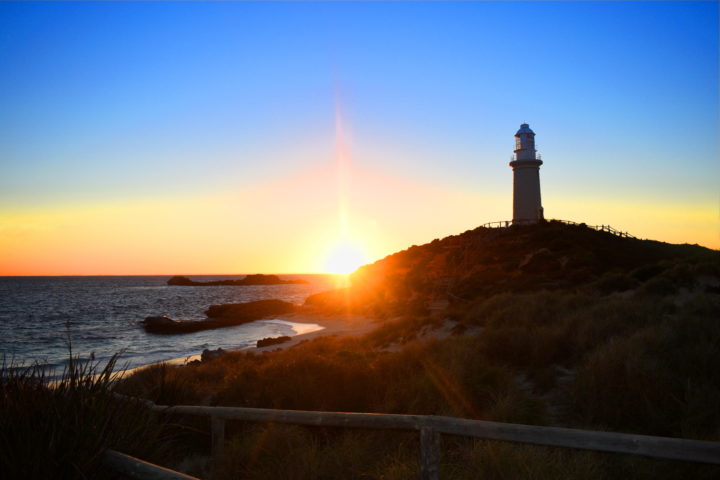 We got up early the next morning to see the sunrise near Bathurst lighthouse, we had seen a few photos on google images and we weren't disappointed. I wanted to get the perfect photo, so while Simon hung around the lighthouse I was running around like a mad man trying to get a shot from every angle before the sun had risen too high, after all, I had to do it for the gram!
After breakfast we took off on our cute Rottnest Express bikes to explore the island. The bikes had three gears, I felt like a workout so kept it on the highest gear even during the big hills, perfect for training (I'm pretty tough)! Unfortunately, even the lowest gears couldn't save Simon and he had to walk the bike up some of the hills, some people just aren't cut out for the extreme Rottnest Express challenge (as I like to call it, just now). Because of it being winter it felt as if we had the whole place to ourselves. Every beach that we came across was literally empty, apparently in the summertime it is jam packed full of people. Having this sort of experience felt pretty special.
We met so many Quokkas on our ride, I would get off my bike and often they would come up to me. As much as I wanted to hug one and take them all with me back home we were told not to touch them, that didn't stop the Quokkas though, they were trying to lick my hands and my face with their tiny little tongues and sometimes my ears too!
Between our mandatory Quokka stops we got to explore old military barracks. The island in the first world war housed a prisoner of war camp. The barracks and guns were constructed and manned 24 hours a day during the second world war. We sat in one of the observation posts imagining how boring it must have been sitting and staring out at sea every day for hours and hours, luckily for us we were there for only a few minutes before we were off again to visit the second lighthouse – Wadjemup lighthouse. This was a pretty steep climb up so obviously I was waiting a while at the top for Simon. We had a good look around, took some selfies and then on the bikes back to base.
In the evening we visited the local island supermarket, the guy who served us (may have been the manager) told us the best places to go snorkelling and where to find the seal colony, we marked it on the map for our next day. We got back to Hotel Rottnest and relaxed after a full on day.
The next day was my 31st birthday! After being slightly depressed at how old I was getting I switched back to adventure mode and pretended I was 21 again but without the hangover. We had breakfast to fuel up for our long bike ride to find the local seal colony.
Along the way we stopped at every look out and beach that we could find until we reached the NZ seals. It was pretty neat to see the family chilling out on the rocks along with some angry looking seagulls. Simon wanted to head back early to get lunch so I went off to do some exploring on my own. I found one of the many hiking trails on the island and checked out the rest of the nice beaches. On each beach I only saw a maximum of two other people, it was unreal!
Even though it was winter, we were both in our shorts and t shirts for most of the day, often breaking out in sweat too. I even ended up going snorkelling and the water was fine! It did get a little cold in the evening and first thing in the morning but in return we got to explore paradise without any crowds. There was never a cue for anything and everyone that we did see were always relaxed, just taking their time and able to take everything in.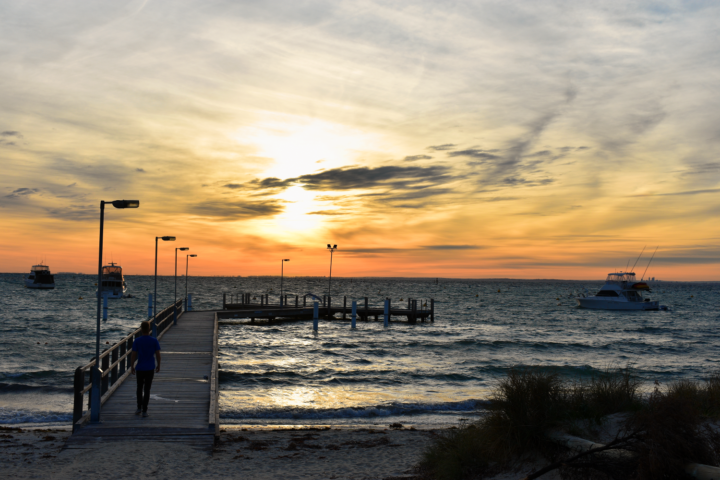 I will be back to Rottnest Island and it will definitely be in winter time. I might even make it a scuba diving weekend when I'm over next! We both had a really enjoyable weekend and it was the perfect way to celebrate a birthday.
To plan a Rottnest Island getaway check out https://www.rottnestexpress.com.au/ Make sure to hire your Rottnest Express bike and maybe you will become the new Rottnest Express Challenge Champion!