Trending
USA CANYONLANDS WALKING TOUR (25 Days) October 2018
$12800 for 25 days - all inclusive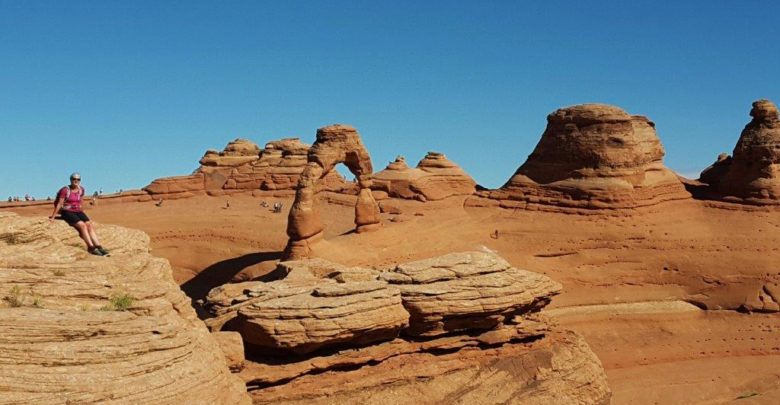 USA Canyonlands Walking Tour for this coming October (05-31 October) and need just TWO more companions to join us.
I will be guiding this unbelievably beautiful tour again this year. It takes in some 14 different State and National Parks where we enjoy some 22 different relaxing nature walks morning and afternoons.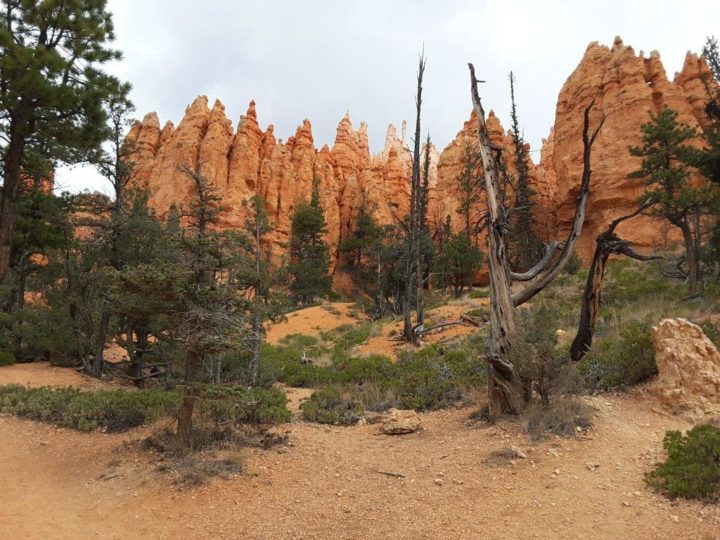 Suitable for mature travellers (between 50yrs and 80's ) with moderate fitness and an appreciation for stunning desert landscapes, warm balmy weather, fun new animals, Saguaro cactus and a bunch of like-minded kiwis to travel with.
A good general fitness is required for the  mostly groomed or formed trails with options for tougher more challenging terrain if required.  Average walk times are 1.5- 2 hours each.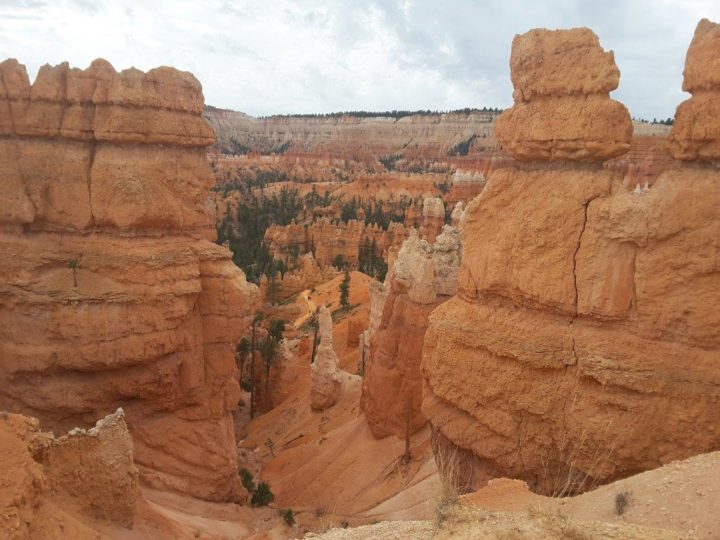 If you know anyone who would be keen to fill those spots please don't hesitate to contact  andrea@wildsidetravel.nz