Trending
Tourism Solomons announces 2019 Dive Festival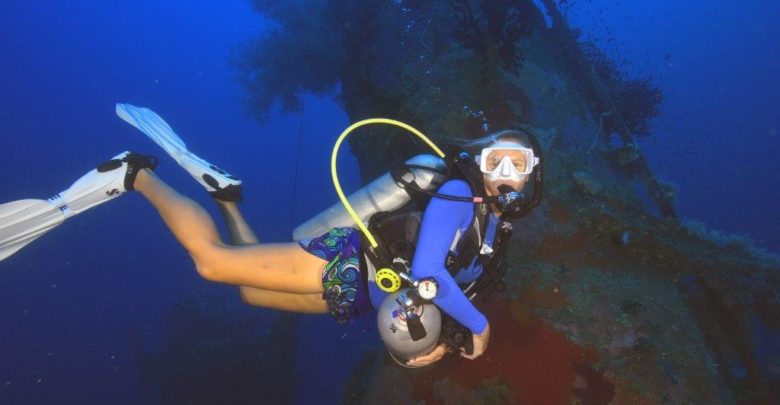 A celebration of the magnificent, world-class diving experience the Solomon Islands has to offer the international dive community, the fourth annual Solomon Islands Dive Festival will take place in the Western Province from 28 September – 05 October 2019.
Hosted by Tourism Solomons in conjunction with Dive Gizo, SIDE Dive Munda and SIDE MV Taka, the seven-day event features a host of dive excursions, cultural activities, photographic competitions, and workshops with focus given to three of the Solomon Islands' best dive locales – Munda, Gizo and Tetepare Island, known internationally as one of the South Pacific's conservation jewels.
A full program includes a Gala Opening Ceremony at the Agnes Gateway Hotel in Munda followed by two days diving on the VonaVona Lagoon, an overnight stay at Tetepare Island in the Tetepare Eco Lodge, a shark dive, and three days diving in Gizo.
Program highlights on Tetepare include ranger-led dugong and crocodile spotting and turtle tagging.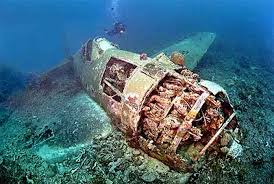 The program has also been structured to include daily evening seminars given by marine biologists and also South Pacific WWII experts, a feature of which is a guided tour of the Peter Joseph WWII Museum in Munda.
Seven-night Dive Festival programs are now readily available from dive travel specialist Dive Adventures. Priced from NZD2525 the packages include all accommodation, all meals during the event, 15 dives, all lectures and workshops and sightseeing programs.
For more information on the Dive Adventures package visit www.diveadventures.com.au.