Trending
Tahiti – A wave rich paradise
 As with most iconic surf destinations, it is only the perfect days or the outrageous days that find their way into the media.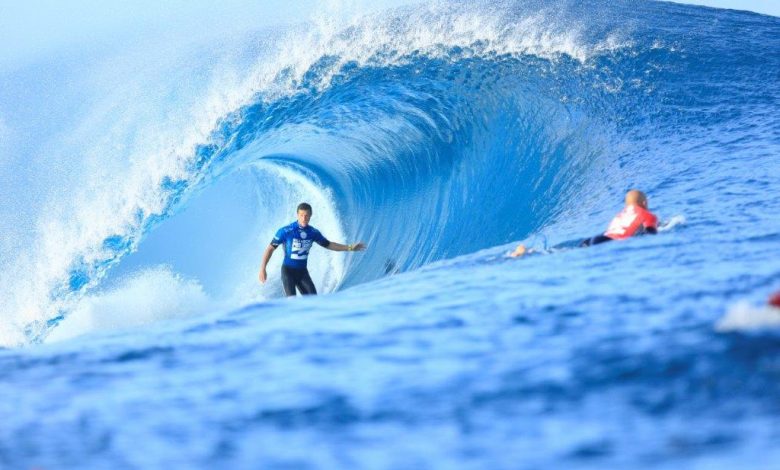 Tahiti is an amazing surf destination for everyone, even on the not-so-perfect days.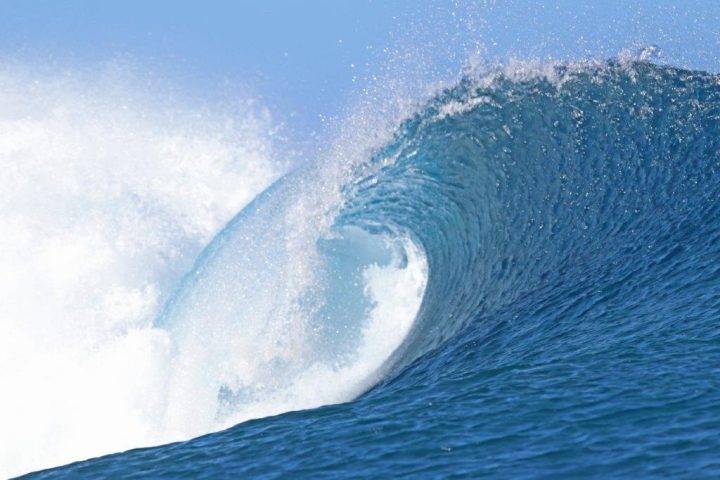 Tahiti is about halfway between South America and Australia, this wave-rich part of French Polynesia's most notorious islands chain it is known for its crystal-clear water, crisp clean barrels and the notorious wave of death, Teahupoo (actually surprisingly only one person has died here and that was in 2000).  Personally, I have seen Teahupoo at its worst (best) during Code Red in 2011, when the waves were so huge and ferocious that the ocean was closed by the local council to all water activities (known as Code Red). However, this was ignored by the big wave surfers of the region, and I was lucky enough to be there.  In a lifetime of photographing surfing, I have never seen anything even come close to the magnitude and power of the waves on that day. But that was a once-in-a-lifetime event, most days surfing in Tahiti can simply be described as 'mellow fun'.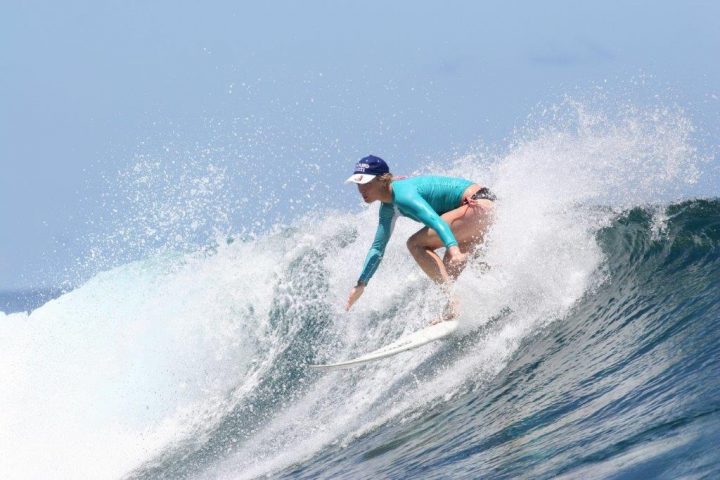 Unlike a lot of surf destinations around the world Tahiti's locals are welcoming and friendly. They love the fact that you have come to share in their wave abundance and if treated with respect you will make local friends in no time!
Tahiti is not one island but actually 118 islands spread across five archipelagos. Every island has some sort of wave at some time of the year. Access to most of the reef passes require a boat, however, there are numerous water taxis that will take you and even homestays (pensions) where trips out to the local breaks and a surf guide are all part of the package.
There are a few breaks around the main city and as you would expect these do get more crowded, one great break is Taa'puna; seeing it close enough to paddle out too and fairly consistent not to mention only the five minutes from Papeete, it gets busy. Further up the coast, there is the black sand beach break of Papara, which is good for kids and families. Continue on that same road (there is only one) and you will arrive at Teahupoo. Which is a very long paddle but doable and can get crazy but normally only when it gets really big. If it is big and you just want to just look, you can pick up a water taxi from the Teahupoo marina for an hour viewing.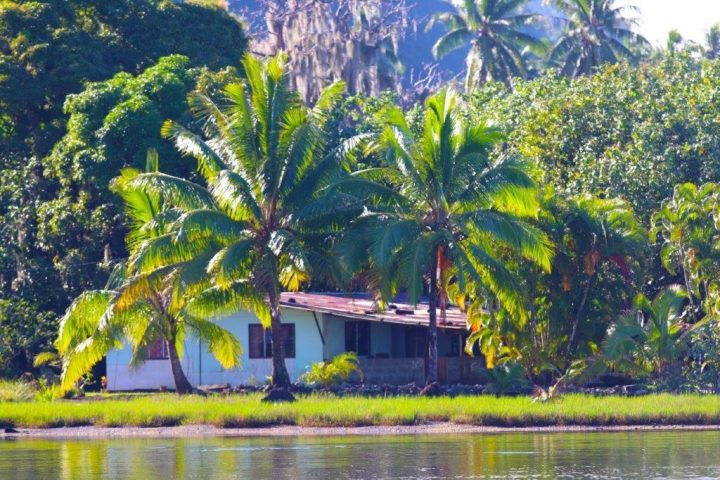 Unlike beach breaks, which most of us are used to riding, most of the waves in Tahiti are reef based, which often means they are shallow and if you fall you don't bounce off the sand but get scratched up by the coral. It is worth spending some time watching the locals to see how to avoid this.
Another issue not often discussed is water flow. A lot of the reef-based waves are in a pass. Where water travels from in the lagoon out to open water and it can be a lot more like a river than a rip, once again keep an eye on the locals to know where to go and where to sit.
Best Surf Seasons in Tahiti
March – June
From March to June, the southern hemisphere comes alive, putting up consistent south swells that create some great surf options in Tahiti
During winter
Once again there is consistent swell throughout the whole of winter right up until October
Spring
As summer arrives things start to quieten down a little especially towards the end of October this is also the rainy season but it's still warm and if you want to hunt around there is always swell somewhere.
Summer
November to March is basically the Tahitian summer and surf is smaller and less consistent
The bottom line for surf travel is don't always make it about the waves. If you just focus on just the surf, you will fail to see what an amazing place any surf destination can be.
The trick is to love where you are and then add great surf as the cheery on the cake. Tahiti has a huge amount to offer and great waves for everyone are just a part of the full experience.