Trending
PITCAIRN ISLANDS: NEW SHIPPING SERVICE WILL GREATLY INCREASE ACCESS TO THE HOME OF THE BOUNTY MUTINEERS
AND WORLD HERITAGE SITE HENDERSON ISLAND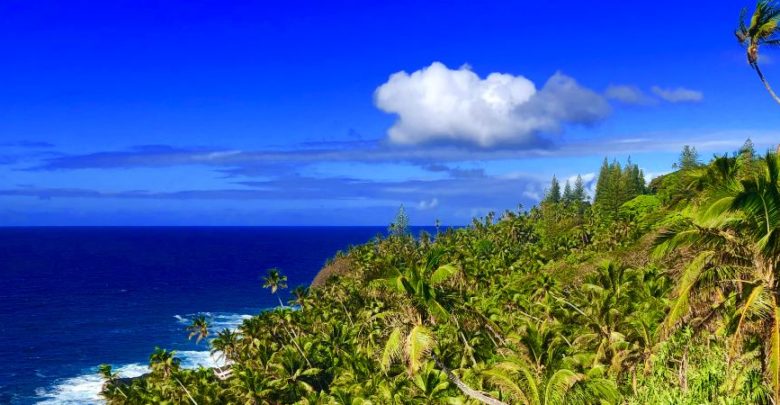 A new era for Pitcairn Islands Tourism is set to begin in March 2019 with the launch of a new shipping service to one of the world's most remote tourism destinations.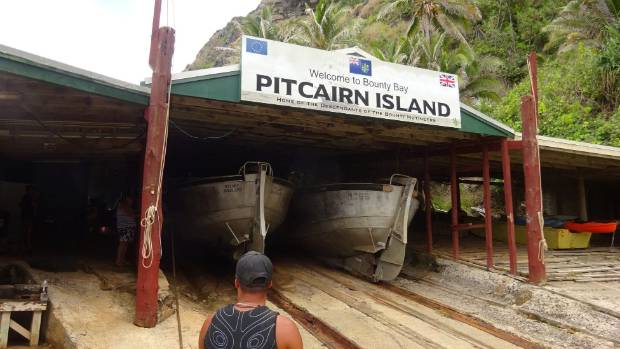 From 2019, Pitcairn Island will see an amazing 75% increase in available capacity via the introduction of a new service being delivered by MV Bravo Supporter, under charter to the Pitcairn Islands Government.
The new schedule will see 21 passenger sailings to the island per annum, up from 12, together with increased opportunities for special interest cruises and charters.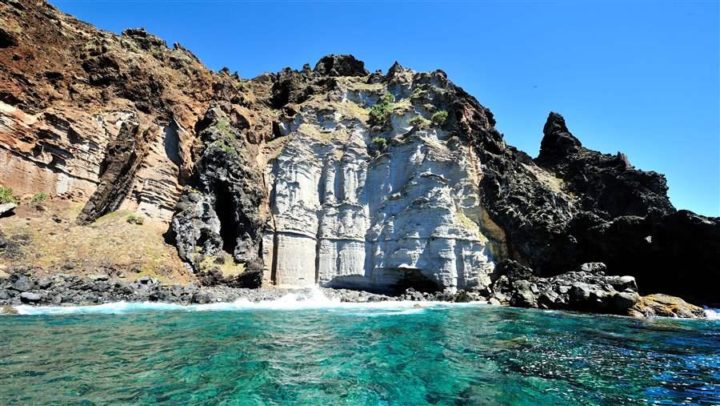 Making the announcement, Pitcairn Travel Coordinator, Heather Menzies said, "The new service brings a modern vessel with 6 twin berth passenger cabins complete with en-suites, meaning that passengers will travel in comfort and style. And the 75% increase in available voyages each year will increase our attractiveness as a destination because tourists will at last be able to choose dates that work for them."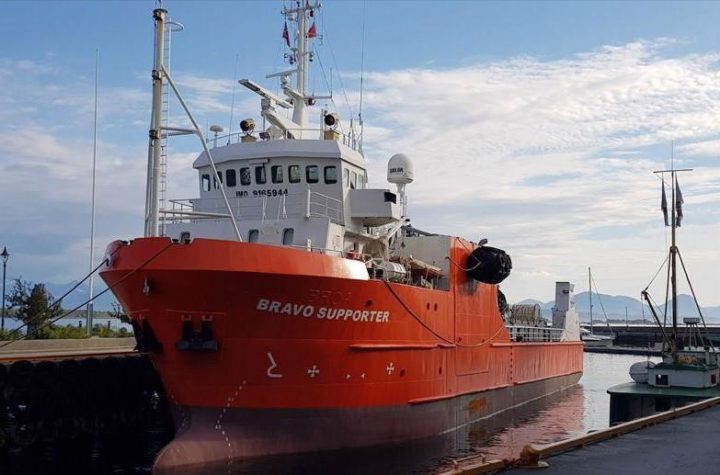 "MV Bravo Supporter will be based in Pitcairn waters enabling us to facilitate charters and develop new itineraries that include the rest of our beautiful island group. We expect strong interest in itineraries that include World Heritage site Henderson Island as part of a Pitcairn Islands package, and discerning tourists will also welcome the opportunity to explore beautiful Oeno Island and the unique underwater experiences available at Ducie Island."
"To complement the new service, we are launching a range of new initiatives and these will be announced over the coming weeks" Menzies added.
Located halfway between New Zealand and Peru, Pitcairn has been home to the descendants of the HMAV Bounty mutineers since 1790 and remains one of the most remote and undiscovered tourism destinations in the world. The new shipping service will provide visitors with increased options to visit this fascinating and remote destination.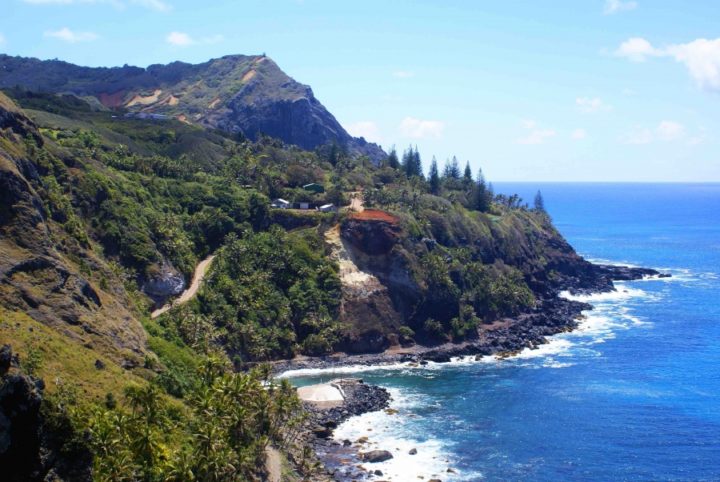 Access to Pitcairn's shipping service is via Mangareva in French Polynesia, a 4-hour flight from the capital, Papeete.  The services are timed to meet the weekly Tuesday flight at Mangareva.
For more information on the new shipping schedule visit www.visitpitcairn.pn