Trending
Pack Like Tarzan
3 PACK Rainforest Packing Cells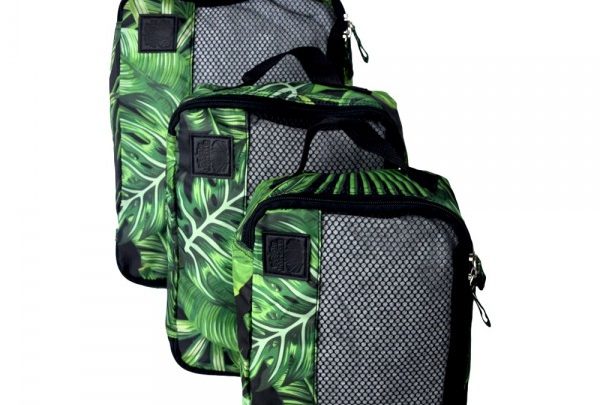 Rainforest Packing Cells Set; Super lightweight, strong and great looking to boot, these Packing Pods are next generation. If you want to fit twice as much into your luggage while staying stylishly organised these travel packing cubes are a dream come true.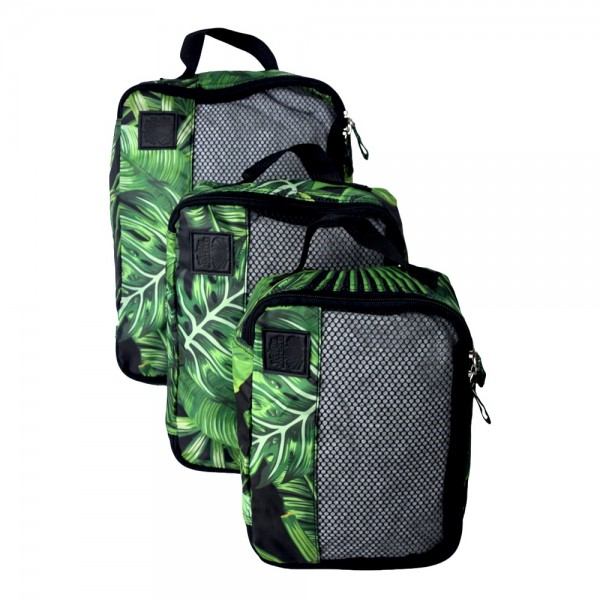 Arrive looking fresh by rolling your clothes into these cells to reduce wrinkling during travel. Never dig through your bag looking for something ever again. Mix and match the exciting patterns or collate a styled set.
Organise your items for seamless and easy travel packing and unpacking. Suggestions for packing cell use: Store your electronics and miscellaneous bits, pop your washing in one, underwear in another. Put your tops and bottoms separated into their own compartments. You will fit so much more into your travel bag.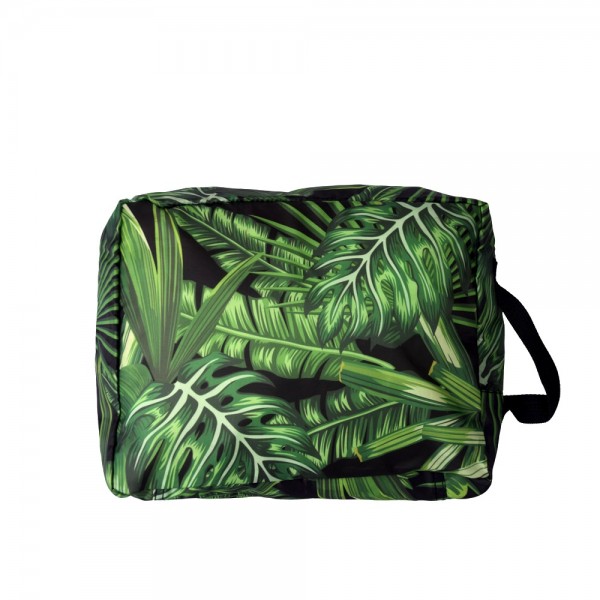 If you have not yet experienced traveling with packing cubes prepare to be stoked with how much easier they will make your trip!
check it out at
https://www.elephantstripes.co.nz/product/3-pack-rainforest-packing-cells/?v=8e3eb2c69a18