Trending
Mark Inglis hosts trip to Gokyo and Everest Base Camp with World Expeditions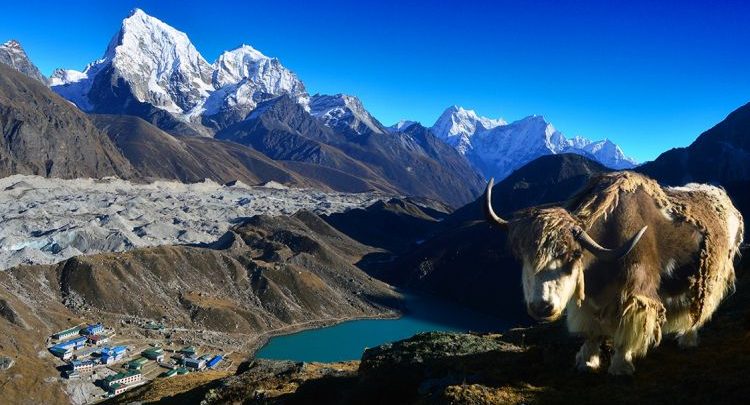 Well known double amputee and NZ adventurer Mark Inglis is planning a return to Nepal in early 2019 with World Expeditions leading a group tour of Gokyo and Everest Base Camp.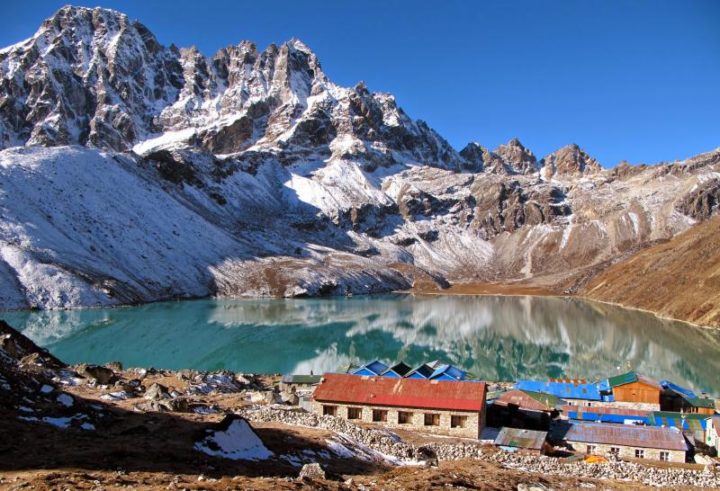 Inglis, who, in his own words, had a 'hiccup' in his climbing career in 1982, stuck in an ice cave dubbed 'Middle Peak Hotel' near the summit of Mount Cook for 14 days. As a result of this stay Mark lost both legs below the knees to frostbite. As a boy Mark dreamed of standing on the summit of Mt Everest, and he achieved his dream in 2006, becoming the first double amputee to do so.
Mark is also a winemaker, well known author, patron of the Cambodia Trust and patron of the NZ/Nepal Foundation. Mark is also passionate about his charity, Limbs4All, which is committed to helping some of the 400 million disabled people in the world to express their potential by supporting projects and individuals both within New Zealand and worldwide.
Mark is no stranger to World Expeditions treks, having completed many with the company over the years. He is keen to get back to the region he loves and lead a new group of trekkers in 2019.
World Expeditions' NZ general manager Natalie Tambolash is thrilled to have Mark on board for another trek next year. "This itinerary will appeal to those interested in a challenging trek, visiting the famous Base Camp and experiencing the wonderful Sherpa culture of the region." She said.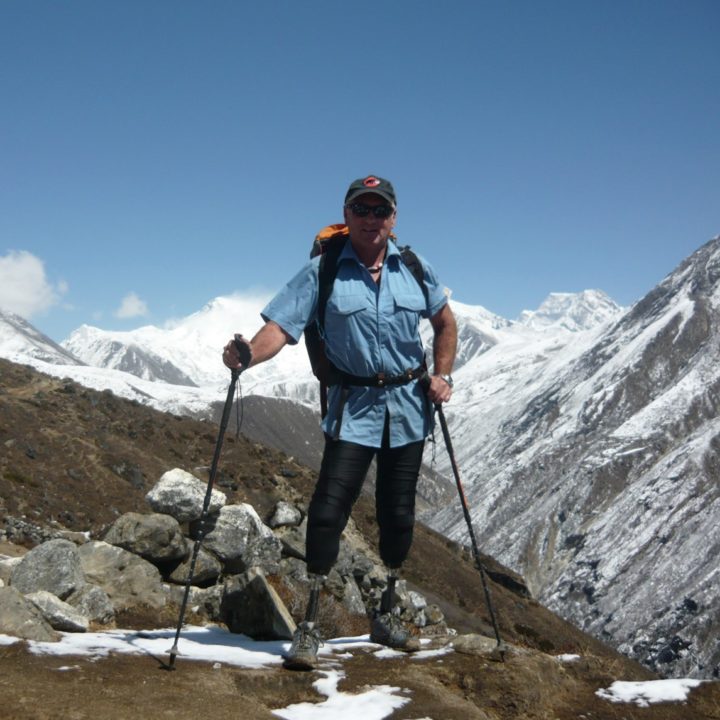 The trip combines our classic Everest Base Camp and Gokyo Lakes treks with a stunning crossing of the non-technical Cho La pass provides an unsurpassed circuit trek of the Everest region.
The 22-day trip departs on 29th March 2019 and includes most meals, accommodation, internal flights, airport transfers, private transport and entrance fees listed as per itinerary.
More information on World Expeditions' 'Gokyo and Everest Base Camp with Mark Inglis' trip can be found on our website here.