Trending
Japan – A lot more than you think
Japan conjures up different images for many people. Before travelling to Japan, I thought it was full of crowded mega cities, when I got to Japan I discovered that I couldn't be more wrong!
Japan is a fascinating combination of old and new, city and rural wilderness and a contrast of ancient cultures and ultra-modern technology.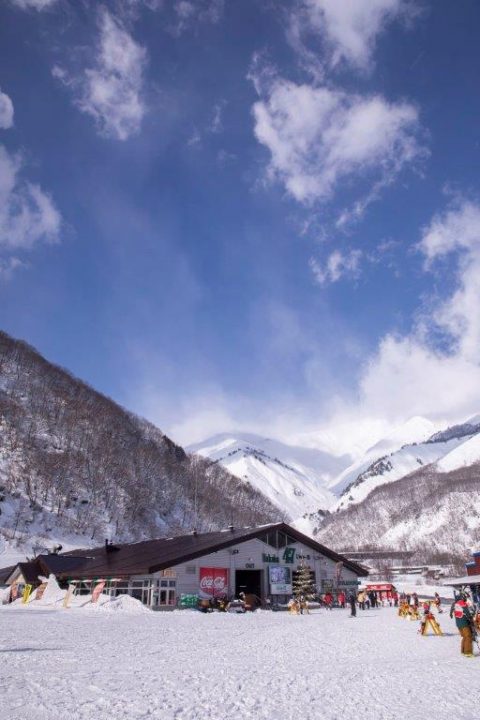 The people are incredibly helpful, polite, and welcoming, the food is amazing, public transport is easy to access, clean and runs on time and its actually not as expensive as you might think!
And then you get to the skiing!
By a freak of geography, the Japanese alps receive an extraordinary amount of fresh powder snow. Super chilled dry air travels across thousands of miles of Siberian tundra before hitting the Sea of Japan where it picks up moisture. The prevailing moisture laden wind then slams straight into the Japanese alps and tries to rise over the mountain range, dumping up to 20 metres of snow a year.
In the 80's and 90's the Japanese discovered skiing and embraced it as only they can! During these decades over 500 ski resorts were created. This hit a peak in 1998, the year of the Nagano Winter Olympic Games, when Japan had 1.8 million skiers embracing the sport.
Then the bubble burst and by 2013 the numbers had halved, luckily Westerners discovered Japan's incredible powder snow.
Since 2010 or so, the growth of skiing in Japan has once again been exponential. This time with westerners from Australia, Scandinavia, UK and USA. In particular Australians have invested in the ski businesses, accommodation and real estate.
The top resorts in Japan have survived and flourished, here are some of the best.
Best for families;
Niseko – Great for your first time in Japan. 4 linked resorts in Hokkaido, has a huge range of terrain and some epic off piste. Its also close to other resorts meaning day trips are easy. Its popular with westerners and busy during school holidays. On the plus side this means it has a huge range of excellent apartment style accommodation options, is easy to get to, has good ski school services and has some ski in, ski out accommodation.
Hakuba – a 45km long valley on Honshu with 7 ski resorts. The 7 resorts contain a massive range of terrain and Hakuba generally has steeper runs. Has an excellent range of accommodation at the base of Happo One including modern apartment options. Reasonably easy to get to via Bullet train or transfer from Tokyo.
Best places to experience Japanese culture;
Nozawa Onsen – A medieval Japanese village with hot pools, and traditional accommodation options – with a huge ski resort right at the village. Nozawa is the real deal and is a great place to experience a Ryokan stay along with some epic skiing. The fire festival around 13 – 15 Jan is a must see, but you need to book early or you will miss out.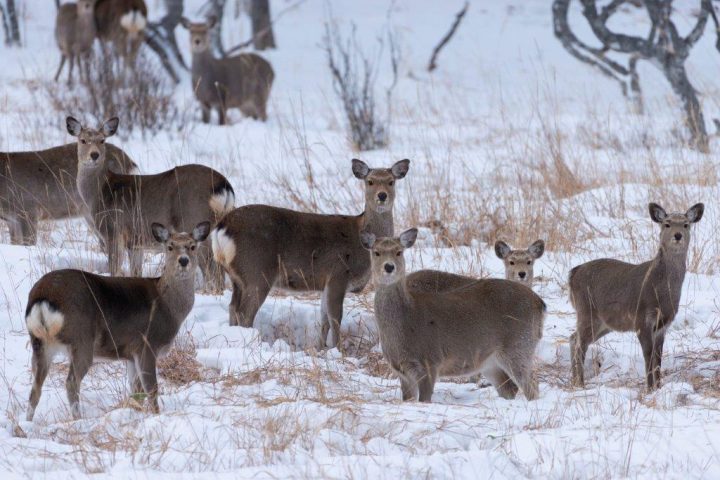 Shiga Kogan – 16 linked resorts make up the largest ski resort in Japan. With a huge range of terrain, the resort can feel fractured as there are multiple villages
Best resorts for powder hounds;
Myoko Kogen – Located in the Niigata prefecture right on the Sea of Japan, Myoko has around 7 ski resorts which get LOTS of snow! The first time I went to Myoko we were driving in through 10 metres high snow drifts on the side of the road. The accommodation is rustic (great value) the location is tricky to get to and the skiing simply superb! Take a keen group and hire a guide to get the best out of Myoko!
Furano – The center of the hidden gems in Hokkaido. Furano is centrally located on Hokkaido which means it's a great place to hunt powder from. At least 6 other resorts can be accessed from Furano using a mix of private and public transport, it's a mecca for skiers wanting adventurous day trips. In its own right, Furano has some brilliant off-piste skiing on its two linked resorts and a range of accommodation options.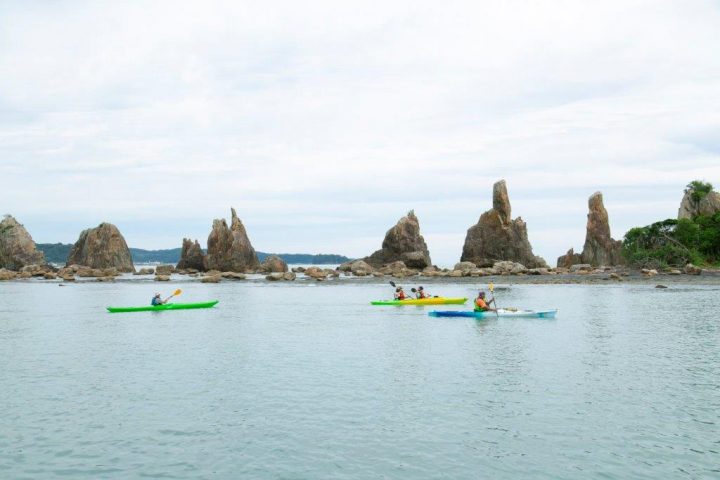 Best off the beaten path;
Aomori Springs and Hakkoda – Both in the far north of Honshu in the Aomori prefecture. These are amazing back country style ski areas. One huge lift, no grooming, no ski patrol, few marked runs, LOTS of snow. Enjoy stunning Japanese accommodation, take your powder skis, your beacon and your avalanche awareness!
Asahidake, Kurodake, Kamui ski links, NAC Cat skiing, Pippu –  All in central Hokkaido where the snow is so light and abundant its simply off the powdometer! Best to stay in Furano or Asahikawa with a rental car to access these resorts. They are all small (some only open in the weekend) and offer off the chart powder experiences.
After 2 years of a powder drought, I can't wait to get back to Japan and experience the people, food and the powder once again. Bring on the borders opening and winter.
Mad about Travel can help you with your dream holiday, "We live what we sell!"
For more details visit HERE