If you are going to Niue fishing with 'Fish Niue Charters'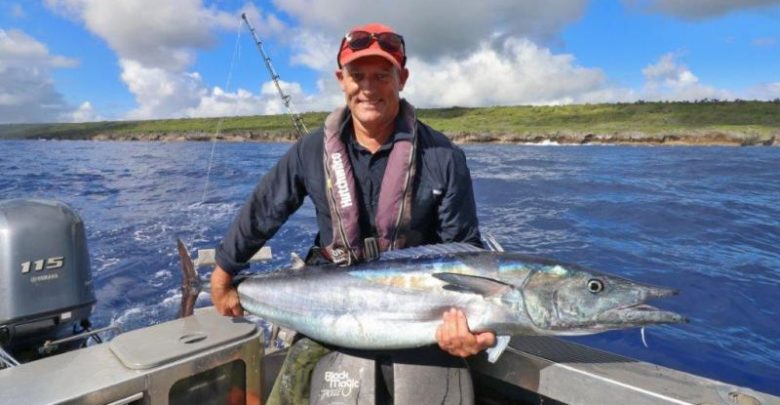 Manutahi (Seabird) is a 6.3 Stabicraft purpose built for Niue's waters offering a range of options customised to your fishing needs. Our vessel complies with Niue's safety requirements and carries all appropriate safety equipment. We carry quality Shimano game rods and reels which are rigged to IGFA standards catering to both the novice anglers and those fishing enthusiasts.
Our main fishing methods are trolling, jigging and casting targeting iconic species such as Wahoo, Tuna, Mahimahi and Bill Fish when in season. Our anglers are also able to take a piece of their catch to enjoy back at their accommodation. We also offer spearfishing charters. Local skipper BJ Rex has been fishing in Niue for many years.
Contact: BJ Rex
Email: fishniue@gmail.com
Phone: +683 4213
Mobile: +683 5697
www.fishniue.com
www.facebook.com/fishniuecharters