Trending
World Expeditions Launches "Lend a Hand" Appeal to Help Stricken Travel Communities in Some of the Poorest Countries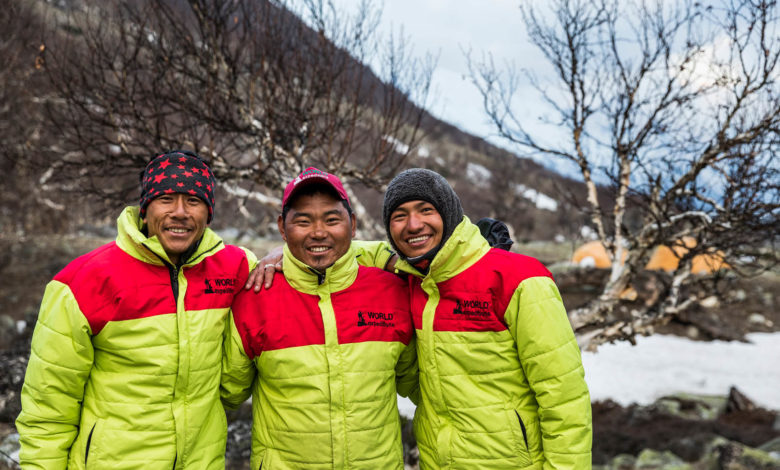 Adventure travel specialist, World Expeditions, has launched a "Lend a Hand" Appeal, to help raise desperately needed funds for communities across Nepal, Kenya, Tanzania, India and Peru, who are suffering greatly from the impacts due to COVID-19.
Funds will be distributed to guides, drivers, porters, cooks and the countless support staff who depend solely on income from travel and tourism.
World Expeditions CEO, Sue Badyari, said that COVID-19 has had a devastating impact on the international travel and tourism industry, particularly those in poorer countries, where safety nets were very limited or non-existent.
"It's heart-breaking to hear the detail of the suffering in our partner communities in Nepal, Tanzania, India, Kenya and Peru," Ms Badyari said.  "who are facing an uncertain future with travel halted."
"With literally no government subsidies for people whose income has disappeared, these people are not only at a higher risk of contracting the virus, but are also deeply affected by the economic downturn," she said.  "The trickle-down effect on their families and broader communities is truly devastating. Sadly, there is no Wage Subsidy for these people."
"I am confident that many travellers who remember with fondness the guides and support crews who helped make their overseas adventures so memorable will be keen to show support now," she said.
The Lend a Hand Appeal is being administered by the company's charity arm, the World Expeditions Foundation, with 100% of funds raised to be equally distributed to World Expeditions' local partners and their employees in Nepal, Kenya, Tanzania, India and Peru, with no administration fees withheld.
World Expeditions kicked off the campaign with a $AUD1,000 donation and reports that more than $14,000 has been received in the appeal's first few days.
Visit https://worldexpeditions.com today to make a contribution.