voco Hotels' fleet of bamboo Wyld Bikes decked out with yellow florals to hit Auckland CBD
NEWS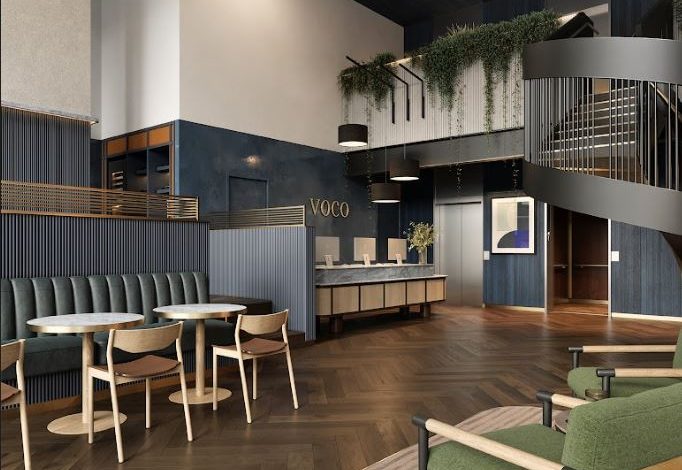 voco™ Hotels, the upscale IHG Hotels & Resorts brand that guarantees guests a stay that's as individual as it is indulgent, is today announcing the expansion of its sustainability initiatives through a partnership with Wyld Bikes under its 'Tread Lightly' philosophy. Across its five Australia and New Zealand locations, voco will introduce a fleet of handcrafted bamboo bicycles for guests to use free of charge, as well as a 'Tread Lightly' travel guide created with science communicator, environmentalist and model Laura Wells that shares tips for eco-conscious travellers.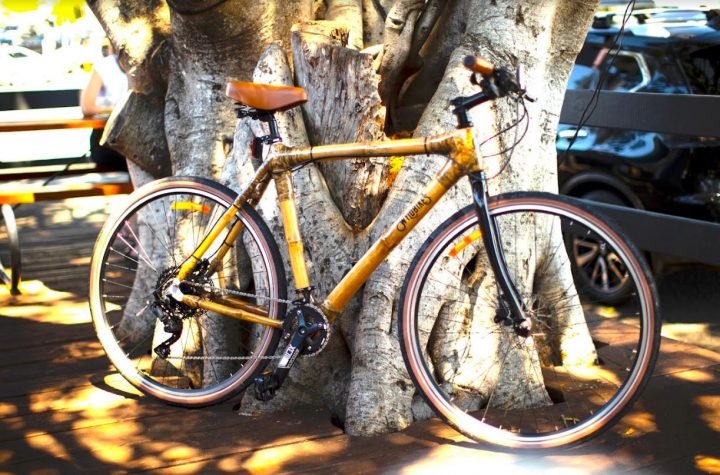 The rollout celebrates the recent openings of voco Hotels in Melbourne Central (28 April) and Auckland City Centre (12 May) with Brisbane City Centre underway to welcome guests in June. These additions join voco's existing line-up of hotels including the world's first, voco Gold Coast, and Kirkton Park Hunter Valley, which opened in 2019.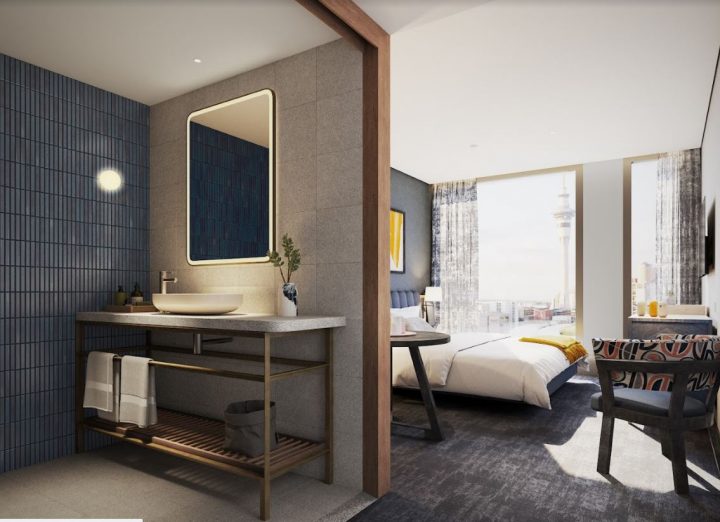 "The voco brand has really carved its niche in the market, and supporting local communities and ecosystems sits at the heart of everything we do," said Dean Jones, Vice President of Commercial, IHG Australasia, Pacific & Japan. "We are hugely proud to be partnering with Wyld Bikes, who share our mission to create a positive impact in working toward a more sustainable future. As we grow our Pacific footprint with these new voco Hotel openings, there's no better time to add new, eco-conscious initiatives that meet our guests' needs."
"Increasingly people are leaning into this movement towards supporting responsible, ethical and sustainable businesses that influences positive change", said Natalie Simmons, Co-Founder and Chief Operating Officer at Barefoot Citizens, the visionary group behind Wyld Bikes. "Our range of bamboo bicycles now available at voco Hotels will offer Aussie travellers new ways to commute on holidays that honour their values and are easy on the environment, too. Post-Covid, people are realising how important our planet is and that climate action is everyone's responsibility."
This partnership comes as a recent IHG survey* revealed more than 69 per cent of young adults (aged 18-24) globally strive to be more environmentally and socially conscious on their travels, leading by example when it comes to eco-conscious travel trends. An incredible 82 per cent of adults also say they are committed to taking their everyday sustainable habits with them when they travel.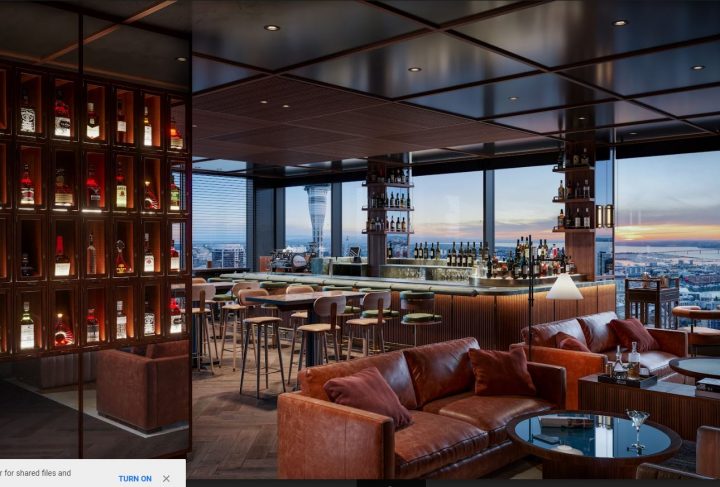 To mark the announcement, voco brand ambassadors will roam the streets of Melbourne and Auckland today on the colourful Wyld bicycles to create awareness around the easy ways global travellers can reduce their environmental impact while on holidays. Pedestrians who spot the voco-branded bicycles will be encouraged to take and post a photo on social media using #vocotreadlightly and #refreshingtwist for a chance to win 1 of 35 'Tread Lightly' giveaways including:
A free overnight stay at one of the new voco locations in Brisbane, Melbourne or Auckland
A four-pack (500ml ea.) of plant-based, vegan Antipodes bath amenities found in voco Hotels
voco's eco bedding bundle, made from 100% recycled materials and approved by the 100% Better Cotton Initiative
The offerings bring to life voco's sustainability hallmarks, which sit at the heart of the brand's DNA. At voco, guests can enjoy their stay carefree knowing that everything from the incredibly cosy bed and aerated shower heads to the large-format amenities and locally sourced ingredients on the dining menus are designed to reduce environmental impact. The Pacific hotels each offer unique builds, including:
A partnership with Victorian ecological garden specialists, Fytogreen, to cultivate plant life throughout voco Melbourne Central's open public spaces as well as a terrace garden that offers herbs for chefs' use
To maximize energy use efficiencies and improve indoor air quality for hotel guests and employees, voco Auckland City Centre will use ventilation air heat recovery as part of its HVAC system to reuse excess heat before it leaves the hotel
An end-to-end waste reduction cycle at voco Kirkton Park, where the food cycle begins at the onsite vegetable garden and ends as vegetable scraps from the kitchen's waste for onsite animals
These credentials, alongside voco's unstuffy, refreshingly different service style and bustling restaurant and bar trademarks, have served the brand well since its launch just four years ago, with hotels adopting a strong point of difference making them a smart choice for business, eco-centric, and leisure travellers alike.
To learn more about voco Hotels, its latest openings and promotions, please visit vocohotels.com/newrefreshingtwist