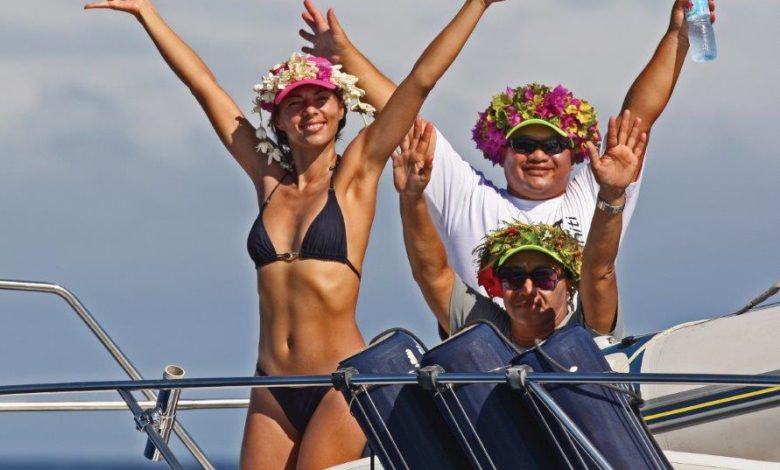 Whilst the ability to explore the globe is on hold for now, intrepid travellers now more than ever are looking towards aspirational video content to replicate the feelings they experience when exploring a new destination.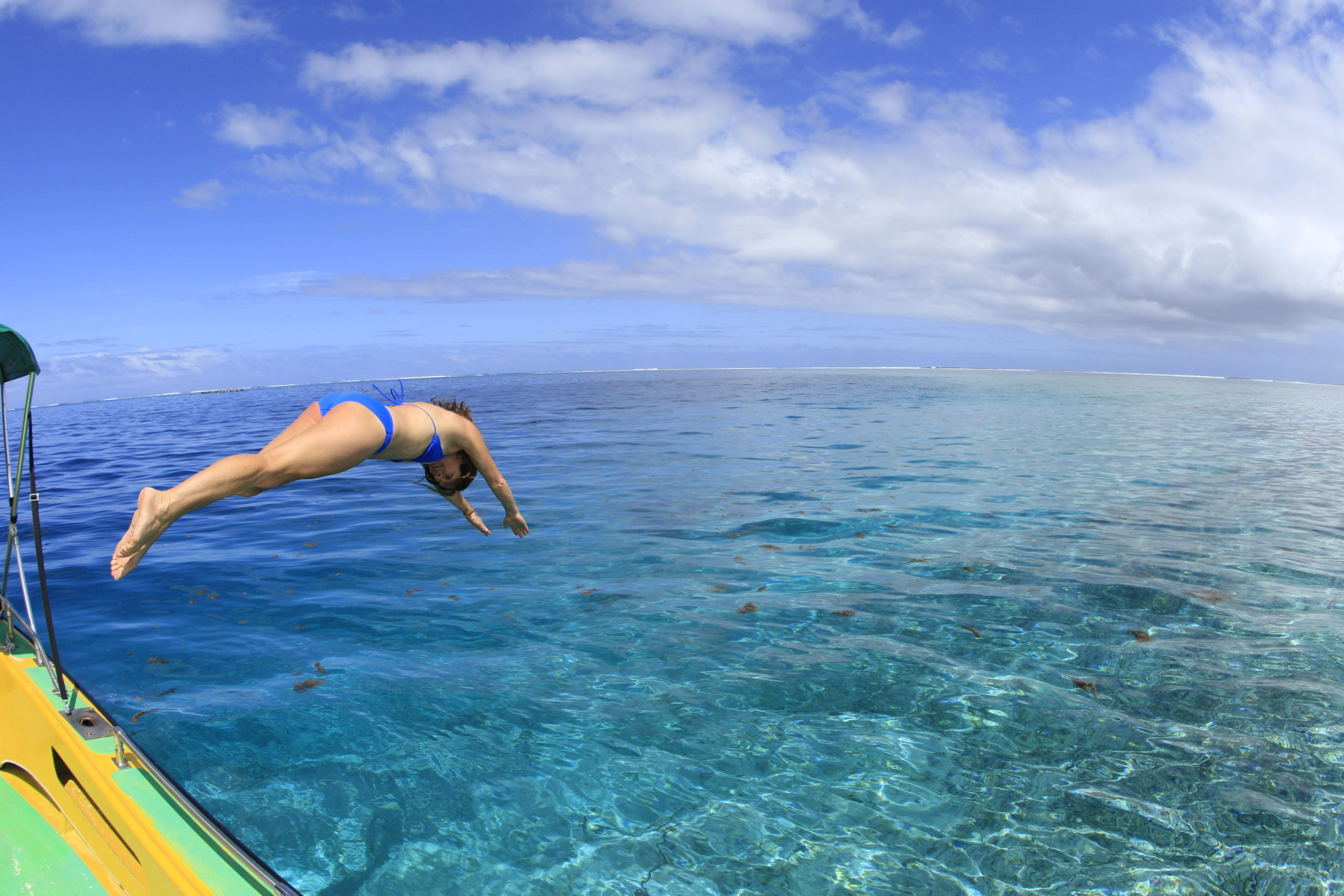 The Islands of Tahiti are known to be one of the most incredible destinations on earth. Spectacular both above and below water, Tahiti is filled with incredible accommodation, crystal clear water alive with marine life, lush green mountainsides virtually untouched, along with land and water activities that are guaranteed to keep adventures on their toes.
For armchair travellers to those wishing to escape the confinements of home, the below video content is sure to have people putting The Islands of Tahiti on their future travel lists.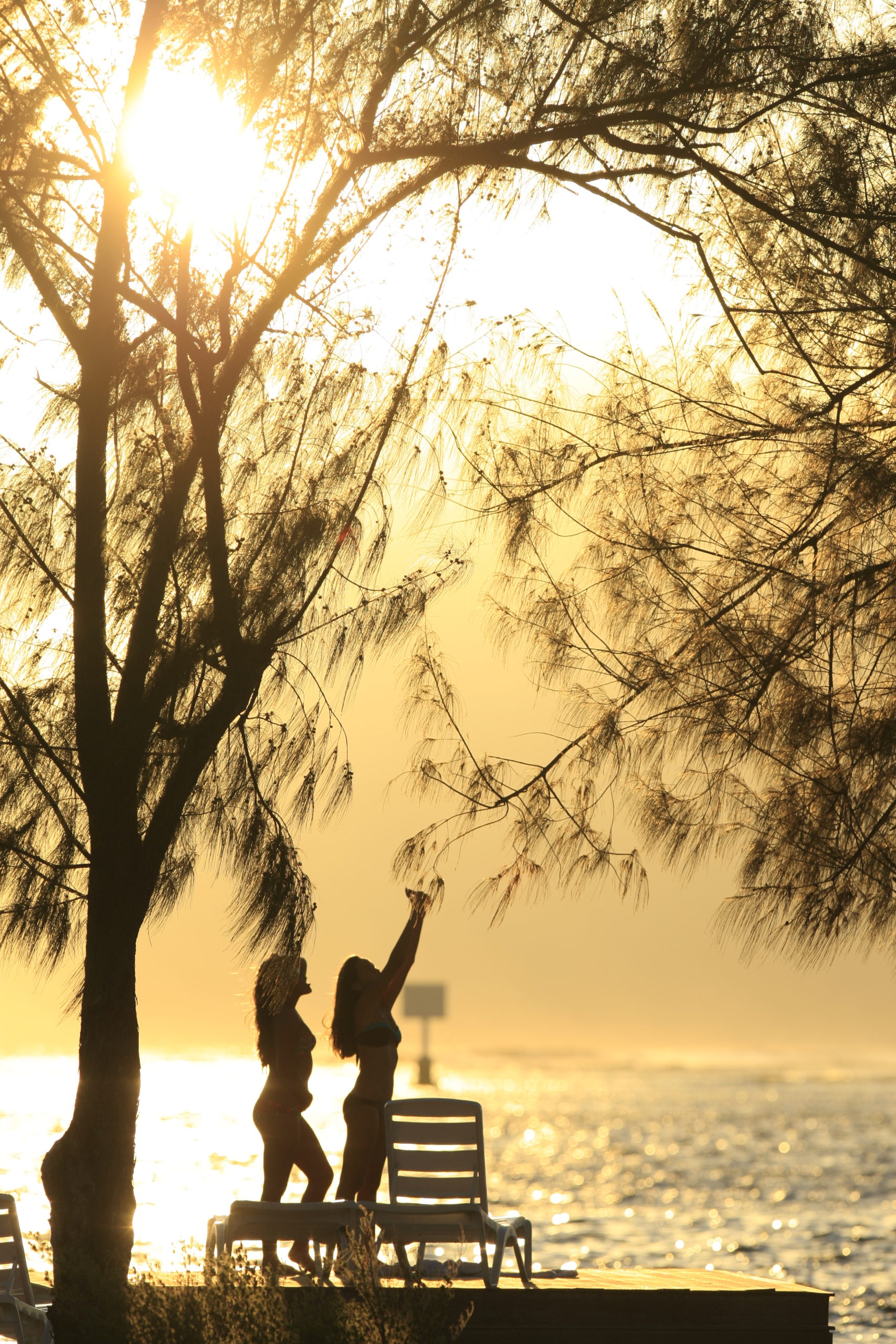 Also, for those wishing they could be on The Islands right now, they (virtually) can be! With a 360 degree view of the Le Meridien Bora Bora, you can experience the beauty without stepping a foot outside.
Le Meriden Bora Bora
http://360borabora.com.s3-website-us-east-1.amazonaws.com/
Slice of life in The Islands of Tahiti
https://www.youtube.com/watch?v=mNckyDtzYjc
Superyachting in The Islands of Tahiti
https://www.youtube.com/watch?v=Rgg8yuac2X0
Diving in The Islands of Tahiti
https://www.youtube.com/watch?v=GfQ4zFDTBL8
Cruising in The Islands of Tahiti
https://www.youtube.com/watch?v=oAePTk9QF6A
Underwater wonders in The Islands of Tahiti
https://www.youtube.com/watch?v=fHXAaV2ypkc