Trending
VANUATU GREEN LANE LONG OVERDUE
NEWS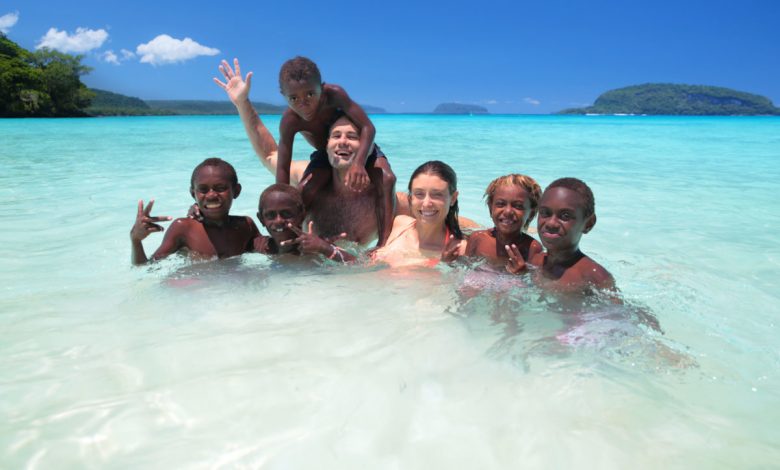 The New Zealand business community in Vanuatu is calling on the New Zealand Government to fast-track quarantine free travel into New Zealand from Vanuatu.
"The New Zealand Government has done a fantastic job in keeping Kiwis safe from COVID-19," said Mr Glen Craig, Managing Director of Pacific Advisory, a regional firm head-quartered in Vanuatu.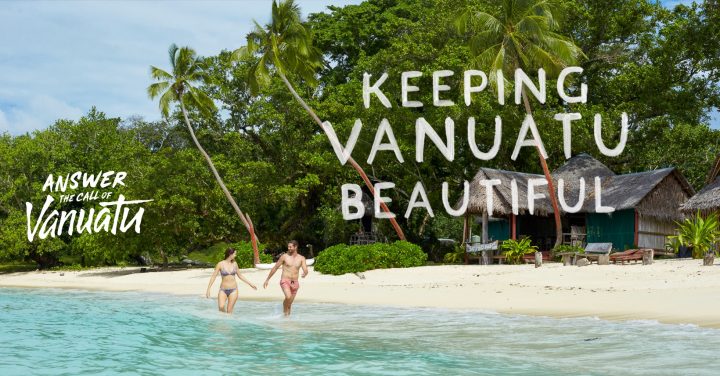 "To facilitate economic recovery, it is now time to introduce green lanes into New Zealand from COVID-free Vanuatu, and potentially other COVID-free Pacific Island countries."
"The Vanuatu economy, and Air Vanuatu in particular, is extremely vulnerable due to our dependence on tourism.  Any actions, such as the introduction of green lanes, which facilitates increased air traffic and increased economic activity, is critical to reducing economic vulnerability and building economic resilience in Vanuatu," continued Mr Craig, who is also the Chairman of the Vanuatu Business Resilience Council.
"Surely it is in New Zealand's national interest to see these small economies get back on their feet as soon as possible.  A two-way travel bubble with Vanuatu may be some time off, but we need to start with small steps like the introduction of quarantine-free travel from Vanuatu into New Zealand, to help our economy".
Representatives from the New Zealand business community in Vanuatu have submitted their case for a green lane to the New Zealand Minister of Foreign Affairs and are awaiting a formal response from the New Zealand Government.
"Green lanes have proven to be able to operate effectively and safely, as per the example of New Zealanders travelling quarantine-free into Australia for the last six months, or Cook Islanders flying into Auckland quarantine-free," added Mr Simon Hamer, another New Zealand businessman based in Vanuatu.
"Vanuatu has never recorded a community COVID-19 case and our border controls have proven effective to date.  It makes no sense that travelers from Vanuatu have to be quarantined for fourteen days, at their own cost, when our risk of carrying COVID-19 is basically zero and the systems are in place within New Zealand airports to host green lanes," continued Mr Hamer.
Vanuatu is a nation of around 300,000 people spread across 83 islands, and has historically been very dependent on tourism and remittances from seasonal workers hosted by New Zealand employers.
To date only three COVID-19 cases have been reported in Vanuatu.  All cases have been detected and managed in quarantine facilities by the Vanuatu Ministry of Health.  No community transmission has been recorded in Vanuatu.
From over 23,000 tests conducted in Australia and New Zealand on people arriving from Vanuatu, none have detected COVID-19.
From 1 January 2020 to 21 March 2021: 1,149 people travelled from Vanuatu and undertook approximately 2,298 tests for SARS-CoV-2 during quarantine in New Zealand. No test results were positive.
From February 2020 to April 2021: 10,512 people travelled from Vanuatu and undertook approximately 21,024 tests for SARS-CoV-2 during quarantine in Australia. No test results were positive.