Trending
TOP 10 BEST THINGS TO DO IN TAHITI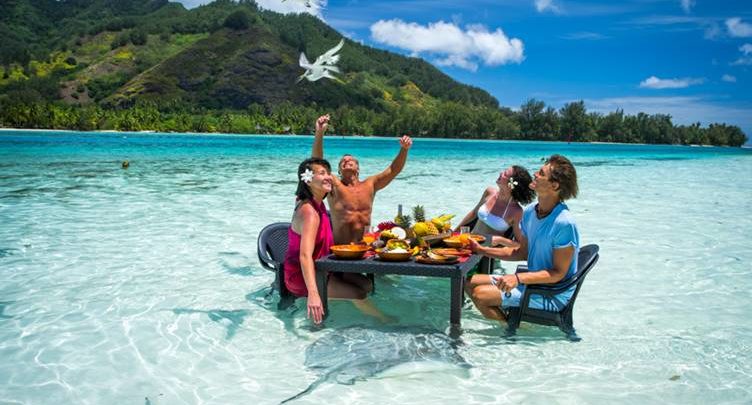 1- MOTU PICNIC: A PICNIC ON YOUR OWN PRIVATE BEACH
Motu Picnic in Moorea
Grab a canoe, a bottle of French wine and baguette from the local supermarket and head ton out to your own slice of heaven for the day.
2- STAY WITH THE LOCALS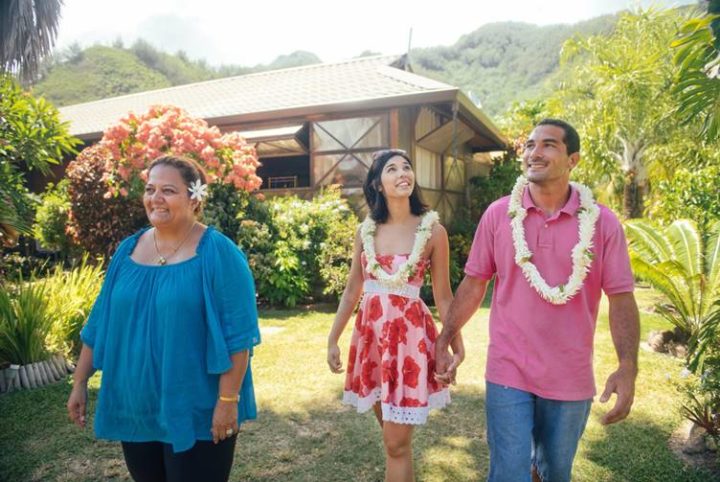 Tahitian guesthouses are the best way to connect with locals.
It's fun and affordable, plus it's a great way to get to know the locals. The stunning locations and authentic Tahitian experience will leave a lasting impression.
3- HAVE A SWIM WITH THE LOCAL STINGRAYS AND DOCILE REEF SHARKS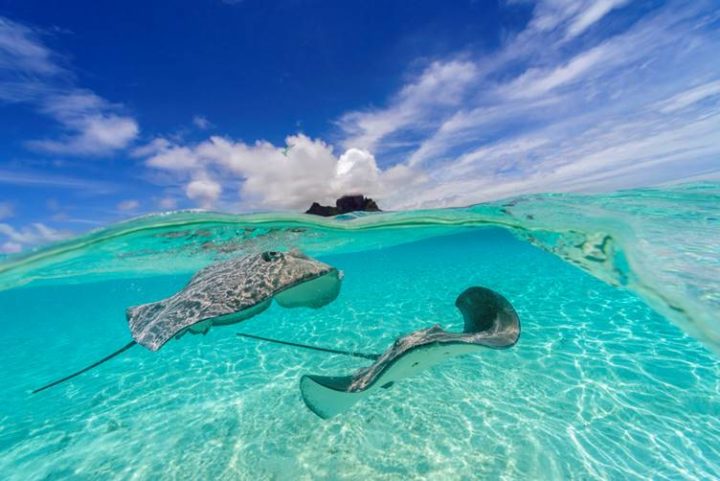 Stingrays in the lagoon
Grab a snorkel and fins and follow your Tahitian guides into the shallows for this once in a lifetime experience. More info here.
4- BUY A BLACK PEARL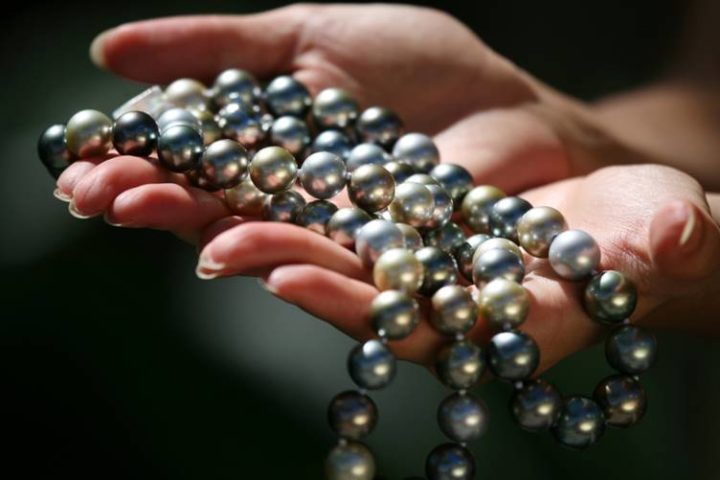 Black pearls of Tahiti
Visit a pearl farm and see how these stunning gems are cultivated. Pearls are a symbol of elegance and beauty throughout the world and will be an everlasting souvenir.
5- ADOPT A CORAL TO BUILD A NEW REEF IN MOOREA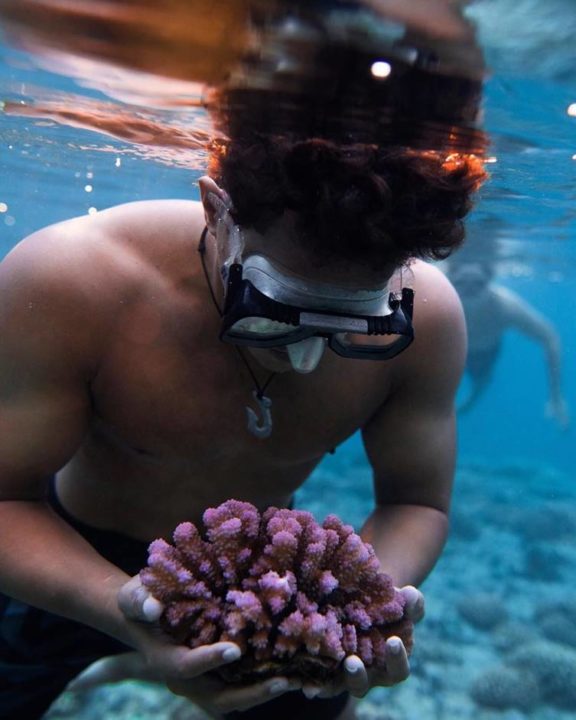 Adopt a coral in Moorea
Scientist estimated that if nothing is done, there will be no more coral on Earth by 2050. Let's adopt one coral to help MOOREA CORAL GARDENERS to build a new coral reef in Moorea!
6- TREAT YOURSELF TO AN OVERWATER BUNGALOW
This could be the view from your overwater bungalow in Bora Bora…
Even if you've had your honeymoon, this is a must. Wake-up invigorated, listening to the calming sound of waves lapping at your private deck.
7- ENJOY TRADITIONAL CUISINE AT THE ROULOTTES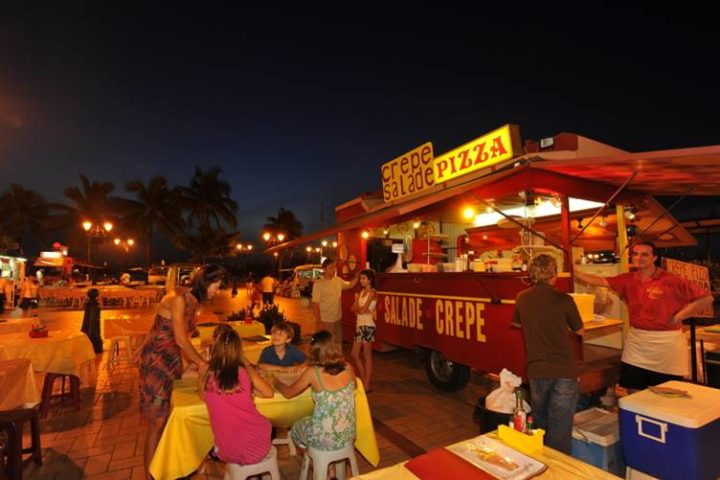 The Roulottes in Papeete
Cheap way of discovering the local cuisine. Famous in Papeete, you will find colourful food trucks called Les Roulottes. They're great places to sit and eat in front of the multi-coloured sunset.
8- SURF THE LEGENDARY BREAK
The Teahupo'o waves are famous for the Tahiti Pro Surf competition.
The renowned Teahupoo reef break is a massive left tube, which attracts the world's best surfers every year for the Billabong Pro.
9- PAMPER YOURSELF & ENJOY A TRADITIONAL POLYNESIAN TREATMENT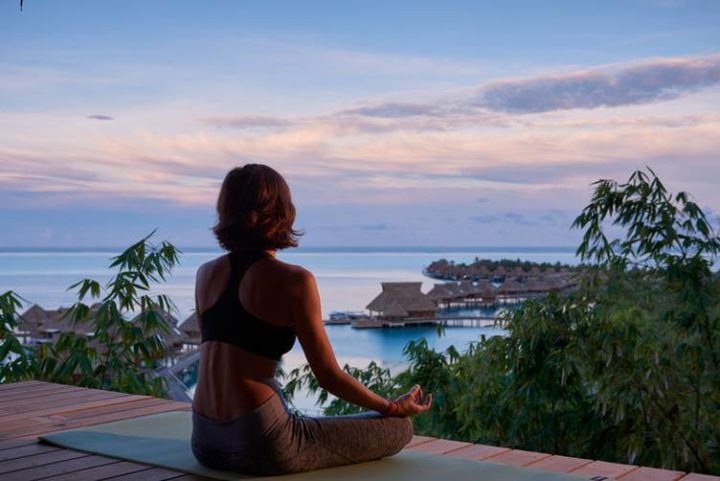 Relax at any spa in Bora Bora
Beauticians create luxurious massage oils, scrubs & body wraps using natural products – papaya, coconut and the unique perfume of Tiare flower.
10- TAKE A 4X4 EXCURSION AND EXPLORE THE ISLANDS
4×4 tour in Raiatea
A local guide can show you the backbone of Tahiti: its beautiful and friendly locals. Learn about their fascinating archaeological sites, rich culture and symbolic tattoos.