THE MATAVAI RESORT IN NIUE GEARS UP TO WELCOME GUESTS BACK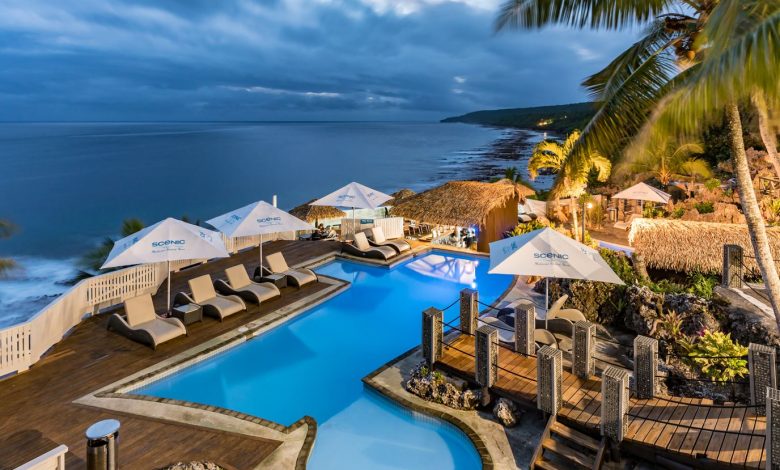 Excitement is building on the island as the Scenic  Matavai Resort Niue team prepares to welcome back their first international guests to the island in over two years.
The recent announcement by the Niuean Government to bring forward the border reopening date for Niue to 27 June has been welcomed by resort management.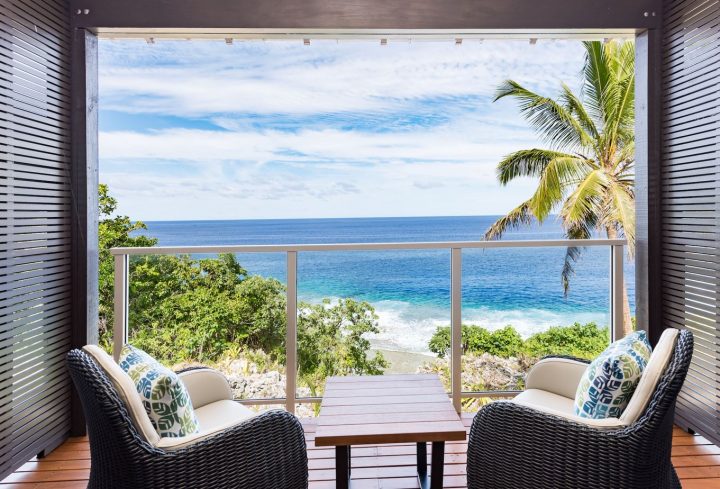 Scenic Hotel Group Regional Area Manager responsible for Niue, Brett Inkster, says, "The
earlier re-opening of the border is great news. Resort Manager Charmaine Carol and team
are definitely ready to welcome back international guests with the warmest of Niuean
welcomes."
Inkster confirms that initially, the resort will open with around half of its capacity offering 32
resort rooms. These will comprise Deluxe rooms which opened in 2017, together with
Superior Clifftop and Superior rooms. All hotel facilities will be open to guests, including the
restaurant, lobby bar, pool bar, conference centre and two swimming pools. Authentic
Niuean culture will continue to be the focus of the resort's entertainment offering for
evenings and be integrated into many other elements of the guest experience, such as the
very popular traditional feast night.
"Maintenance has continued throughout the pandemic period. Of course, we have also
been fortunate to have had the support of local business and functions whilst the borders
remained closed to international visitors," says Inkster.
The resort will continue to be a hub for tourists to explore with a complimentary airport
shuttle service and concierge facility to book on island experiences. Guests can also make
the most of the resort's newest neighbour, Niue Blue, a premier dive and on water
operator, a wholly-owned subsidiary of multi-award-winning New Zealand operator, Dive!
Tutukaka.
for more information on The Matavai Resort – click HERE