Tahiti
Faye Spooner Business Development Manager Air Tahiti Nui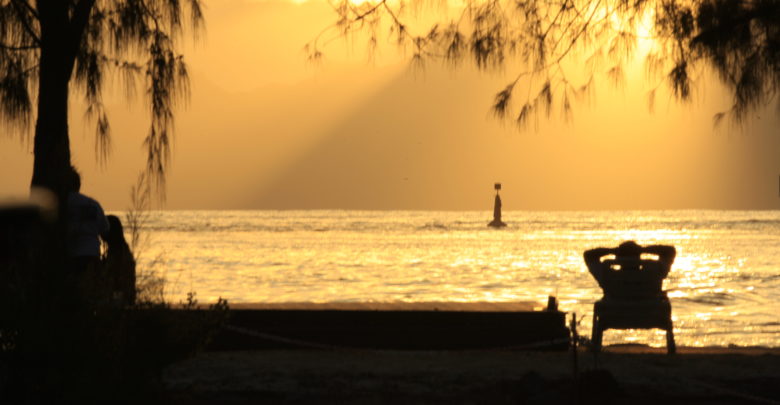 Ia Orana Intrepid Tahiti travellers.
Here's some helpful hints I'd like to share to show you how to dine like a local in Tahiti & on Moorea:
If you feel like cooking when you're away (or just dont want the expense of a resort), try Manava Suites on the main island of Papeete. If you stay here, they have some rooms with kitchens & there's a great little super market ("Super Marche") about a 20 min walk up the road. Their fresh tuna is amazing … team that up with a $1 baguette & you've got lunch.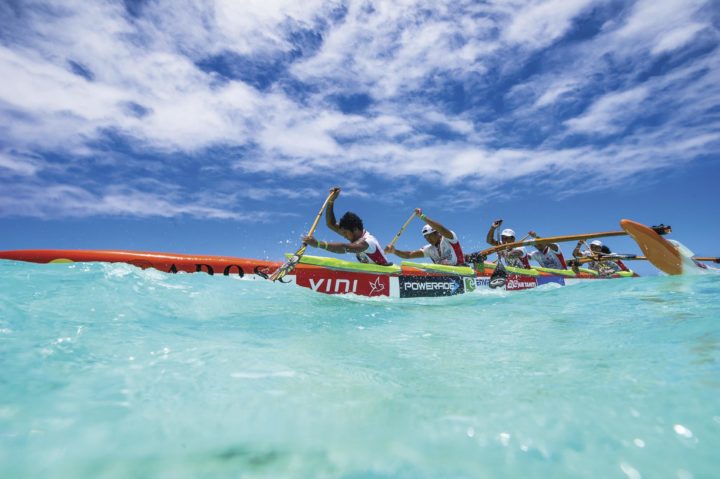 Local dining in Papeete town – the Roulottes on the waterfront – near the ferry terminal. This is where the locals dine on the waterfront – cheap & fabulous food, lots to choose from. Servings are good & $20 will buy you a "I'm-so-full-I-can't-walk meal"
Go to "Les Trois Brasseurs" Micro-brewery across the road before going to the Roulottes – again, the locals go there & the beer is reasonably priced.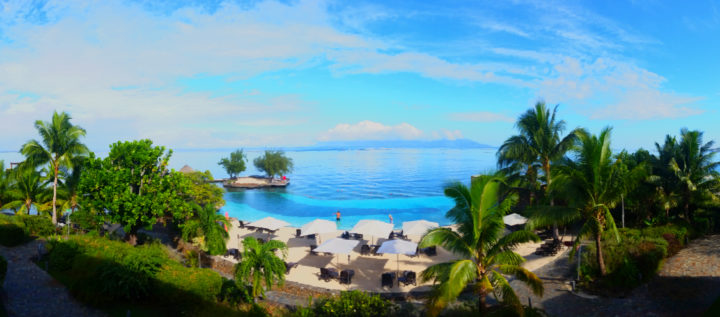 There are lots of smaller Superettes dotted about. For the bigger Supermarkets try "Carrefour" Mall/Supermarkets which sell just about everything. Roam around – you'll be astounded at the cost of French cheeses compared to home – NZ is expensive!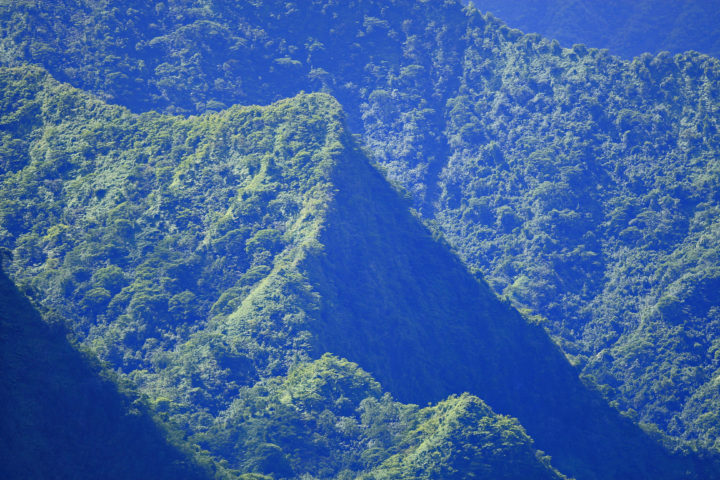 One of my faves is "Blue Banana"– smack bang on the water's edge about 20 mins out of town & amazing view. Their raw tuna menu is superb. If that's not to your taste there's plenty to choose from (actually almost too much, it's hard to decide). Prices? They're about the same as a good restaurant in Auckland.
Best Café in town – "Café Maeva" is in the Market 1st floor. (Try their pastries with your coffee – their croissants are so fresh they flake when you breath on them). Or have a meal – servings are large & food is gorgeous, staff are friendly. It's a great place to people-watch while getting your digital fix on their free WIFI.
Or try food from the bakeries downstairs & be amazed at how much cheaper it is than home …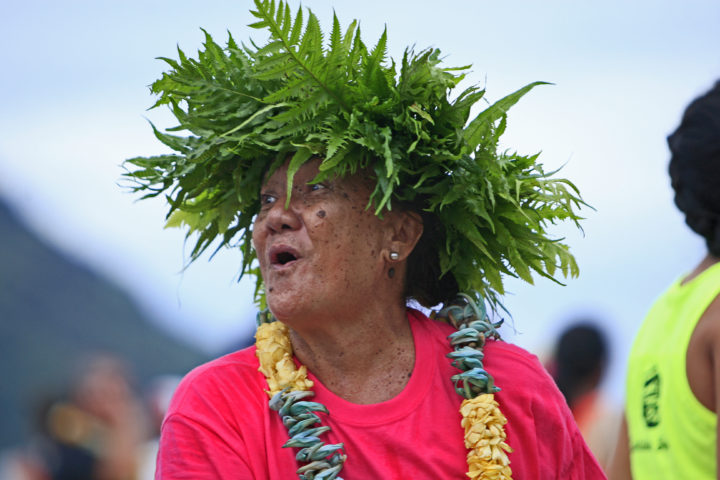 MOOREA:
Venture out … It's worthwhile getting a car/bike/scooter/buggy for a day – there is a 'Champion' Supermarket – where you can stock up on lifes little necessities (cheese crackers, beer, wine).
RESTAURANTS in Moorea:
Moorea Beach Café – they'll do pick up/drop off & they often have a set menu (around $60-$70 pp) the food & view is superb right on the edge of a lagoon (go there for cocktails). Google it & see
Snack Mahana – highly recommended – open for lunch
Hotel Kaveka – this is really rustic & dining price-wise very reasonable. Good for fish dishes & fantastic location. Run by a guy from Taranaki – he loves it when Kiwis visit (especially those from The Naki), & he's usually the one behind the wheel of the van that does pick up & drop offs.
Hotel Les Tipaniers – round the other side of the island the food is great (try the Tuna Sashimi it arrives looking like a mountain). Restaurant is situated on a beautiful lagoon so you can snorkel after lunch (or before, there are no rules in Moorea)! They also have a separate Italian restaurant open for dinner.
Hotel Hibiscus – near Les Tipaniers – they have good food, great location. It's family-owned, very rustic & quaint. A cocktail at sunset is a must.
Café Painapo is a very cool 'blink & you'll miss it' café on the other side of the island if you've got wheels. It's right on the lagoon … perfect spot.
Bars: Beer is reasonable – they brew 'Hinano' locally (there is also a Heineken brewery in PPT). Wine – good French wines are reasonable. Kiwi wine = expensive so take some with you.Ia Oran