Trending
Tahiti drops pre-departure test rule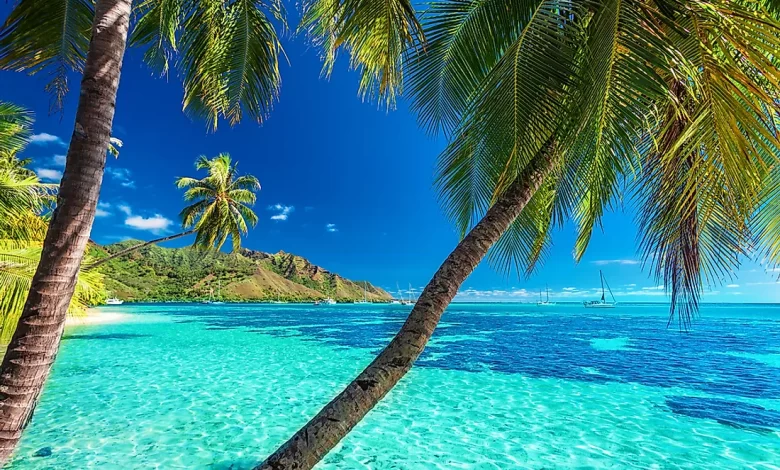 In response to improving health conditions,  the state and local authorities have further
eased the requirements for entry into French  Polynesia. This applies to vaccinated travellers
coming from Honolulu, Los Angeles, San  Francisco, Seattle, Noumea and Auckland.
Individuals with a completed vaccination  Tahiti drops pre-departure test rule schedule are now exempt from the  requirement to take an antigen or RT-PCR  test prior to arrival. When the traveller is over  18 years old, in order for the vaccination  schedule to be recognised as complete  beyond nine months, he or she must have  received an additional dose (booster).