Trending
Spot Peacocks, Elephants and More on New Sri Lanka Wildlife Tour with Adventure Life.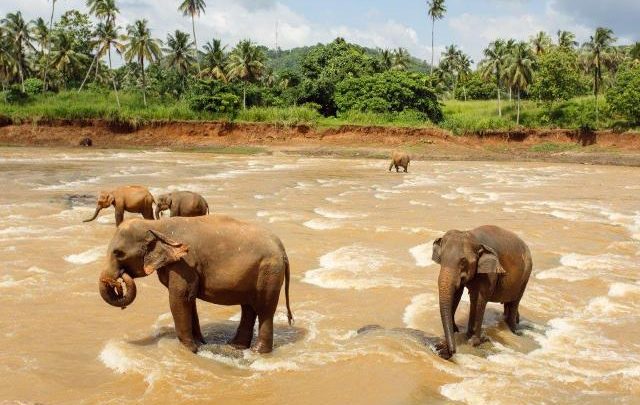 Take in colorful peacocks, giant crocodiles, majestic herds of elephants and the natural wonders of Sri Lanka on a new wildlife tour of the Indian Ocean island nation from Adventure Life. Guests will experience game drives, boat rides and jungle walks in national parks around the country, and also see city life in the beach town of Negombo, Hamilton Canal and its fish markets, and the impressive rampart of Galle Fort jutting into sea. The 10-day Sri Lanka Wildlife tour starts at $3,681 per person based on double occupancy. Call 800-344-6118 or visit https://www.adventure-life.com/sri-lanka/tours/14369/sri-lanka-wildlife for more information.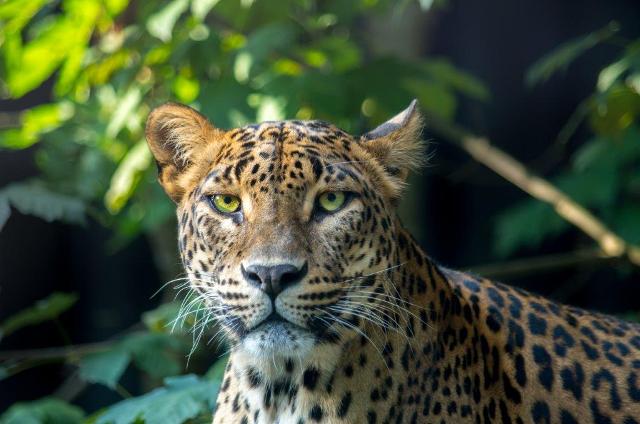 Guests begin their trip in Negombo, a historical beach town on the western coast that is known for Dutch-influenced architecture. Cruise Hamilton Canal into the Negombo lagoon, getting a close-up view of local fishing lifestyle, coconut palms and mangrove forests.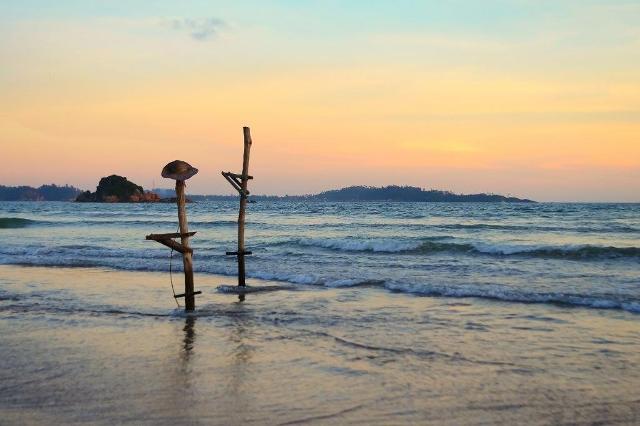 Next, travel around the country for wildlife-filled adventures in a variety of parks:
In Wilpattu National Park, the country's largest, watch for peacocks, painted storks, mongoose, spotted deer, leopards, sloth bears and crocodiles during game drives.
Depending on herd location, observe elephants in their natural habitat in either Minneriya or Kaudulla National Park.
In Gal Oya National Park, drive to the forgotten Nilgala section, which was once protected by ancient royalty for its abundant medicinal plants and birdlife, and tour the park's namesake lake by boat, enjoying an island picnic and looking for swimming and bathing elephants. On a night walk through the jungle with naturalists, spot the eyes of nocturnal species – possibly even the rare pangolin.
At Yala National Park, avoid the crowds by entering remote areas in search of peacocks, great black bears, leopards and elephants among the thick foliage.
Finish the trip in Galle, where the cobbled streets have seen four centuries of Arab, Portuguese and Dutch cultural influences. A walking tour of Galle Fort reveals it is a living monument with families living in homes along its fortified streets for generations.
The tour includes all accommodations, most meals, guide service, arrival and departure transfers, and park entrance fees.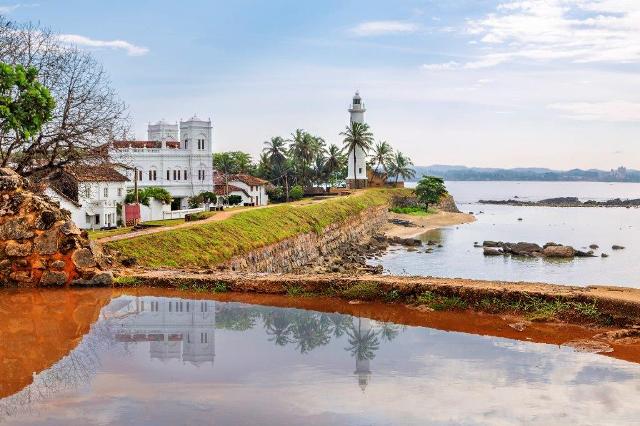 About Adventure Life: Adventure Life is a U.S.-based travel company with a passion for sharing the world with others. The collective experience of the company's staff runs deep, from years volunteering in rural Africa and Central America to research trips in Asia, studying in Europe and just bouncing around every corner of the world. This deep experience is the reason behind the company's pioneering approach to travel and award-winning itineraries. For 20 years, Adventure Life has been creating personal itineraries that immerse travelers in vibrant destinations, enriching both guests and hosts. From its beginnings as a Latin America specialist, Adventure Life now offers private journeys, small group tours and expedition voyages throughout the world. Call 800-344-6118 or visit https://www.adventure-life.com for more information.