Samoa
Still very new and fresh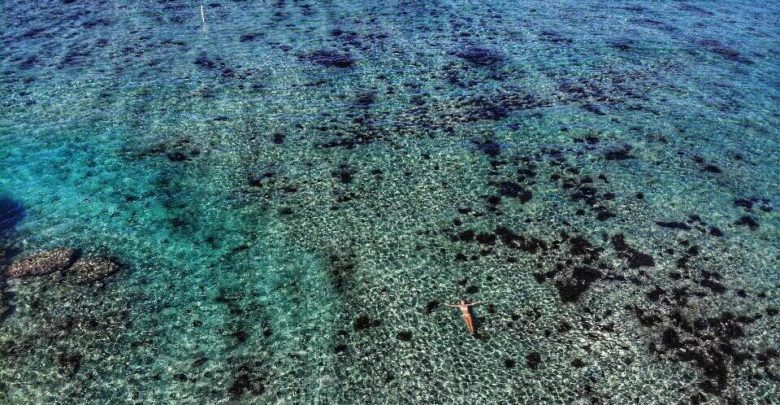 I am not sure if there are more Samoans living in New Zealand than Samoa but there are a lot and it means we get to meet on a regular basis, we get exposure locally to a pure South Pacific culture, and they are such a happy welcoming people, great sport people with a superb rich enthusiasm for life and family. Multiply that by ten and you can imagine how amazing  Samoa is as a destination. Samoa is like the newly discovered Pandora's box of the South Pacific. People knew it was there but it did not have the same tourism pull as some of its neighbours, that has how all change. Samoa now offers everything you could possibly want in an island holiday from surf to diving, from cocktails to overwater bungalows. One aspect of Samoa is that it not overurn but tours you can hike – bike use a rental car to get to some many locations and for a small fee enter – you get to be your own tour operator and as tourism has grown so has the vast variety of things to do and see.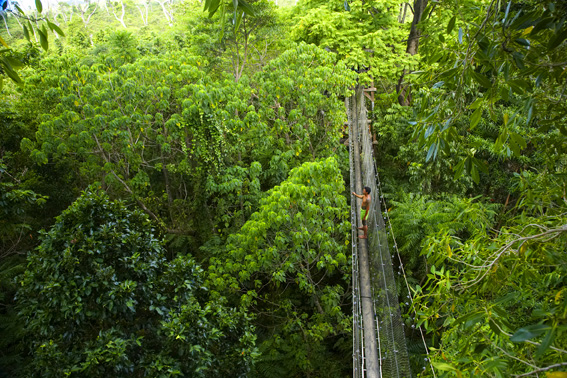 The popular Togitogiga Waterfall was once a swimming hole for great Samoan Warriors. It's most beautiful during the wet season, when the water becomes clear and calm. Float in the pool at the bottom of the falls, or enjoy a relaxing shoulder massage from the flowing water.
Piula (Fatumea) Cave pool (Along the main east coast road, 45mins from apia, you will find piula cave pool located at the piula theological college in the village of Lufilufi. It's a beautiful crystal clear freshwater spring pool and cave that originated from an old lava tube. Explore the underwater cave that connects to a second cave. Day fales and toilet facilities available. Open mon-sat: 8am-4pm.
A canopy boardwalk has been established in the 1200 hectare Falealupo Rainforest Preserve. Be amazed by walking across the 30 meter hanging bridge. There are plenty of options here for novices to adventurers including short walks to the Olemoe Falls and the Pulemelei Mound.  Visitors to the Falealupo sites pay the entrance fee here at the Canopy Walkway where the Information Centre is also located.