Samoa is ready for the travel explosion
NEWS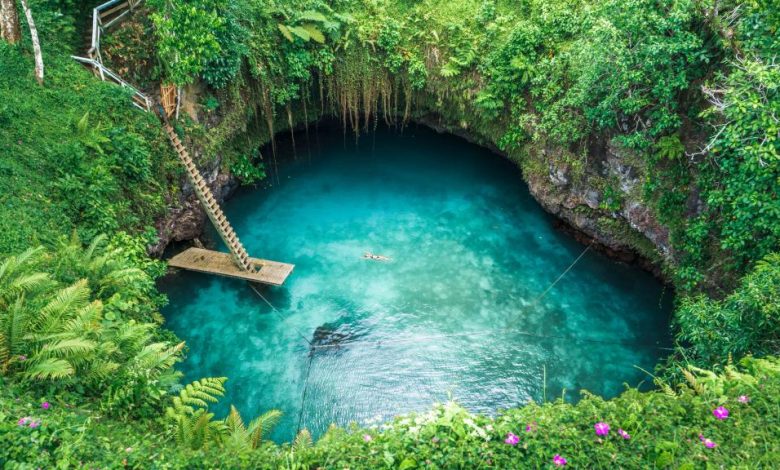 The Samoa Tourism Authority (STA) has  been working behind the scenes with local operators and national bodies to ensure  it is ready for the influx of travellers in the coming months.
A series of developments and new processes have been actioned to make  Samoa travel ready, ensuring that the  health and safety of locals and international  travellers is the priority. Samoa's
preparations include its own version of  the digital tracing app, upskilling for local  employees, upgraded travel instructions  and bolstered testing capabilities.  STA''s acting CEO, Dwayne Bentley, says  Samoa will be back on the radar as a mustsee destination, particularly as worldwide
travel restrictions continue to ease and  consumer confidence grows.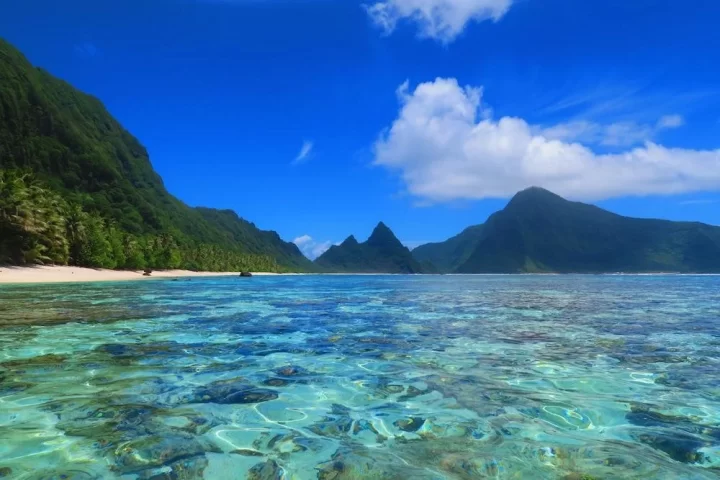 Samoa: 'We're ready' 'As international travel begins to take  shape again, Samoa has been striving to
ensure critical components of our travelready toolkit are in place. All of these efforts  ensure we are in a top position to safely  open borders to travellers,' he says.  His comments follow the Samoan
Government's announcement that it will  be reopening its border to international  travellers from August/September this year