Trending
New Zealanders are able to jet off again to New Caledonia!!
NEWS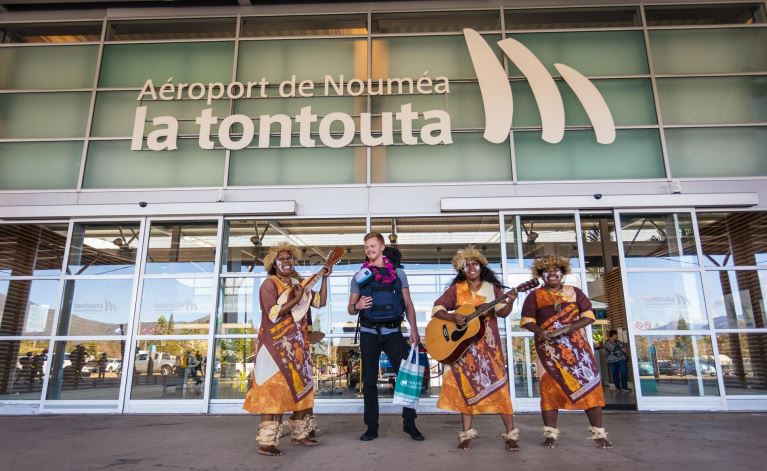 New Zealanders are able to jet off again to New Caledonia's shores for the perfect French Pacific holiday!
Today, Aircalin relaunched its Auckland-Noumea service on May 8th as part of a weekly service (every
Sunday) which will extend to three weekly flights during the summer. Air New Zealand will resume their  flights from July 2022.*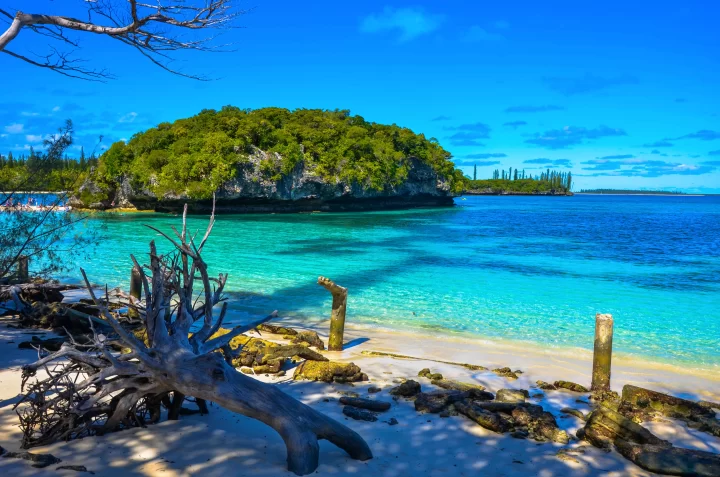 "New Caledonia Tourism operators are ready with open arms to welcome our Kiwi neighbours". says Julie  Laronde New Caledonia Tourism's General Manager.
"Kiwis can now travel here quarantine free, bringing an end to over two years of border restrictions. This is  an exciting day for the entire travel industry in New Caledonia and we are looking forward a successful  tropical winter season and summer 2022-23," Ms Laronde says
"The industry is already reporting forward bookings, and there's definitely great confidence about the future  and the opportunities to rebuild tourism into New Caledonia".
New Caledonia is New Zealand' next door neighbour (only 2,5 hours from Auckland). An amazing archipelago and holiday destination thanks to its combination of unique Melanesian culture, exotic South Pacific charm, and cosmopolitan French chic. Surrounded by the largest lagoon in the world, New Caledonia is famous for its variety of landscapes, cultures, activities, and its unique biodiversity.
*Flights will be operated on Aircalin's brand-new Airbus A320Neo which the airline took delivery of in 2020 and A330Neo aircrafts which were delivered in 2019. Both aircrafts offer state of the art seating and the latest LED HD Touch screen TV's, with an enhanced interactive system offering more than 90 programmes.
Passengers will also be offered inflight Wi-Fi on both aircrafts.
For more info, visit www.aircalin.com
To find out more about the entry requirements, please visit:
https://www.newcaledonia.travel/en/coronavirus
NCT PRESS CONTAC