New global report: Expedia Group and other travel giants profiting from cruel dolphin venues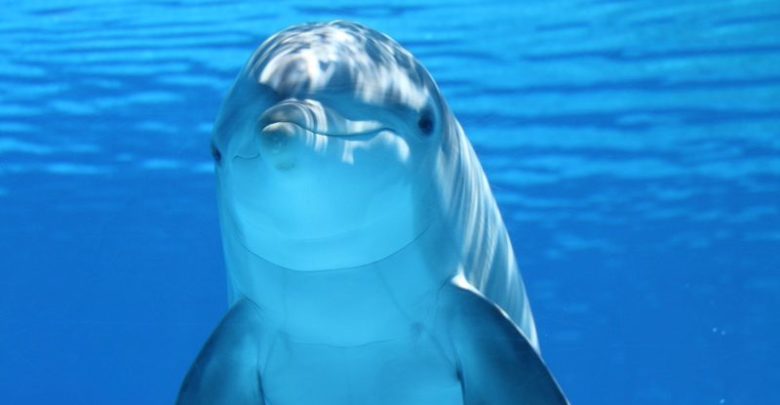 24 October 2019: Multibillion-dollar, dolphin entertainment is extreme animal cruelty masquerading as innocent family fun, with major travel companies in New Zealand profiting from the industry, reveals World Animal Protection.
 The Behind the Smile report is the most comprehensive assessment of captive dolphins to date and reveals that globally:
There are336 dolphin entertainment venues in 54 countries from the United States, Mexico and the Caribbean and China which imprison at least 3,029 dolphins for up to 50 years;
These captive dolphins annually generate astaggering 1.1 to 5.5 billion USD for the venue owners – additional income of merchandise, food and accommodation is an even greater revenue for them.
Millions of animal lovers every year are fooled into thinking that dolphin shows, and experiences sold by the world's largest travel companies are cruelty-free, educational and good for conservation efforts. But this could not be further from the truth – the industry earns billions of dollars from the cruel captivity of dolphins kept for entertainment.
Even though dolphins may appear to be smiling, they experience stress and suffering at every stage of their miserable lives.
  Ben Pearson, World Animal Protection's Head of Campaigns, New Zealand said:
"Dolphin entertainment is animal cruelty masquerading as wholesome family fun. These highly intelligent and sociable wild animals are imprisoned for up to 50 years in small, barren tanks.
"For a wild animal like dolphins at Sea World on the Gold Coast, a life spent in a tank is not a life, it is a life sentence – we need to make this the last generation of dolphins in captivity.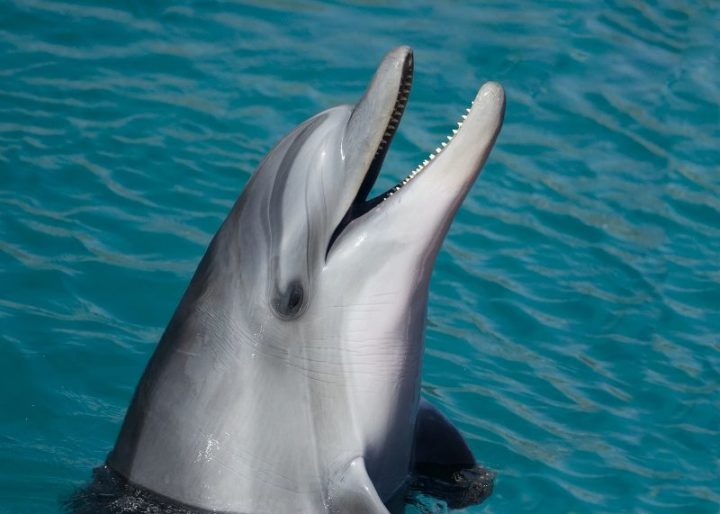 "Companies like Expedia Group and Flight Centre that sell tickets to these shows are cashing in on cruelty.
Expedia Group offer tickets to demeaning shows that exploit animals. They are profiting from the suffering of 500 dolphins in captivity at 32 entertainment venues across the globe, including Sea World.
"Major travel brands like TripAdvisor, Virgin Holidays, British Airways Holidays, Booking.com have already shown leadership and cut ties – now it's time for others to follow suit," Mr Pearson added.
"That's why we are calling on Expedia Group and the remaining travel companies that are still lagging behind, to end the sale of tickets to dolphin shows, so that we can end their suffering once and for all."
In their natural environment, dolphins swim 100 square kilometres of ocean freely, sometimes much more. But at Sea World and other dolphin entertainment venues they are held in tiny, barren, often chlorinated tanks– all in the name of entertainment and profit.
Dolphins bred in captivity are not endangered or rescued but are used solely to sustain the captive population which makes a mockery of the industry's conservation claims.
More than, 22,000 people from Australia and New Zealand have signed our petition calling on the Queensland Government to ban captive breeding at Sea World.
Join the movement to call on Expedia Group to end the sale and promotion of venues that use dolphins for entertainment, so that we can ensure this is the last generation of dolphins in captivity.