Trending
Meaningful adventures in the Philippines
Time to volen- tour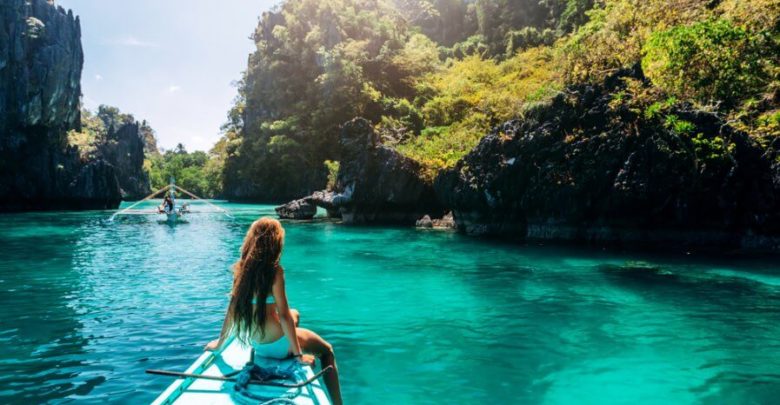 Volunteering abroad is becoming an increasingly more popular alternative travel experience, allowing travellers to give back to the communities and places that they visit.   With popularity in this sector of tourism booming, the Philippine Department of Tourism has recommended a number of organisations for those looking for more meaningful adventures.
Comprising well over 7,500 separate islands, the Philippines offers a wide range of humanitarian initiatives for travellers to get involved with.  Organisations such as Hands on Manila, and Habitat for Humanity offer opportunities to become fully immersed in the 'real' local culture whilst offering time and expertise to the community, and the chance to make a difference.
Norjamin Delos Reyes, Tourism Attaché at Philippine Department of Tourism Australia and New Zealand said,
"There are a number of volunteer organisations which offer amazing opportunities for visitors to see a different side to our country, with a lot of these programs based in less-travelled areas.  It's not a new concept of course, but one that continues to grow in momentum in this current age of giving back, or paying it forward, and many take this ethos with them when they go on holiday.
"There is something for every kind of volunteer: from construction of schools and family homes, community clean ups, communal cooking, to equipping locals with income-generating skills, they are designed to be beneficial long-term not only for the community, but for the volunteer."
Organisations such as Gawad Kalinga offer volun-tours for those seeking to travel with a purpose.  Inviting travellers to celebrate the beauty of the Philippines whilst also becoming part of the waves of transformation, the tours offer activities such as house building, school refurbishing and farm building.  Taking place from April to June this year, the aim is to create a long-lasting social impact for the development of the country.
Habitat for Humanity is an organisation which aims to help build strength, stability, sustainability and self-reliance through shelter. Offering support to build safe homes, create healthier communities with access to clean water and sanitation and to assist communities to better withstand disaster, Habitat for Humanity offers corporate sponsorship opportunities and hands on volunteering. Those interested in travelling to the Philippines to volunteer in communities in need can do so through Habitat for Humanity Australia.
Hands on Manila (HOM) offers a number of special corporate projects, encompassing the environment, education, health and social entrepreneurship of underprivileged.  Its mission is to mobilise people to address the critical social, educational and environmental needs of the country through volunteer action. Activities range from coastal cleans ups and urban gardening, to running workshops for locals in income-generating skills like candle-making.
Ms Delos Reyes recommends that any prospective volunteers should do their research before departing, not only to make sure they are signing up to a legitimate program but so they are helping those that need it most.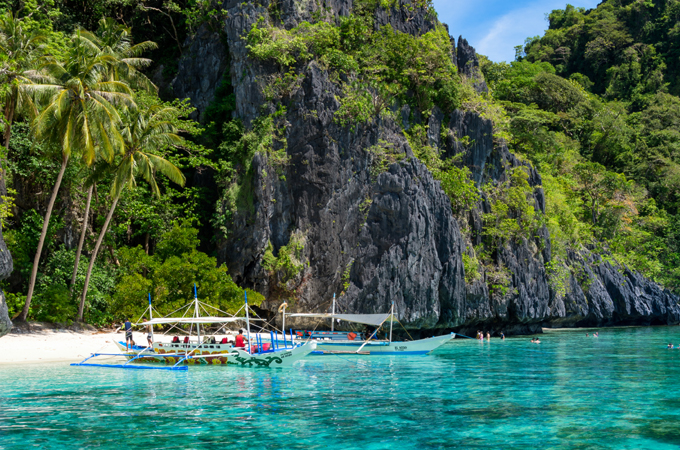 For more information, visit Tourism Philippines at https://www.tourismphilippines.com.au/.