Trending
Intrepid Travel successfully launches 'travel confessions' campaign for World Elephant Day 2019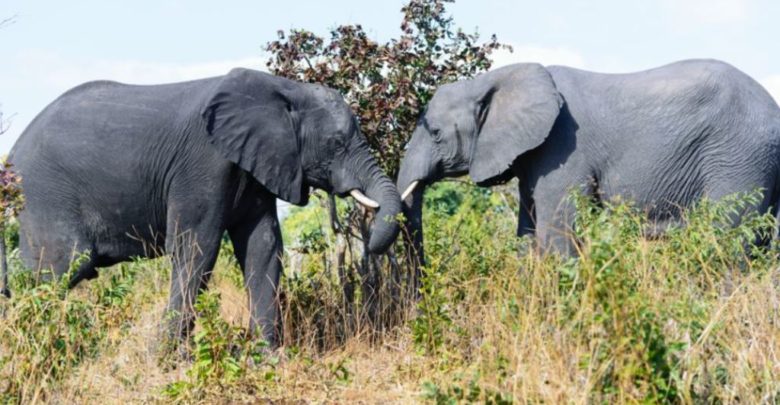 Yesterday Intrepid launched a travel confessions campaign urging agents to admit their 'responsible travel mistakes' in aid of World Elephant Day 2019.
2019 marks five years since Intrepid became the first travel company to scrap elephant rides from its trips, after research from World Animal Protection revealed animals suffering in terrible conditions. Since then, more than 200 other travel companies have followed suit.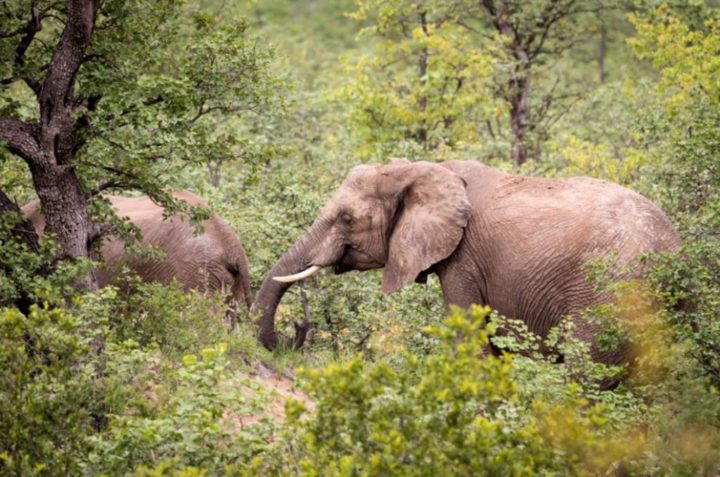 The social media campaign encouraged industry, influencers and consumers to share their confessions of activities they have done in the past while travelling that we have since learned are harmful, such as riding elephants or holding a tiger cub, using the hashtags #Stopelephantrides and #WorldElephantDay.
The campaign gained a lot of traction on Twitter, Facebook and Instagrams, with the likes of Lauren Bath and Melissa Findley joining the myriad of posters
Intrepid's senior team kicked off the campaign by sharing their own travel confessions. James Thornton, CEO of Intrepid Travel, said: "You're not alone if you've ever ridden an elephant – I did in Thailand in 2004."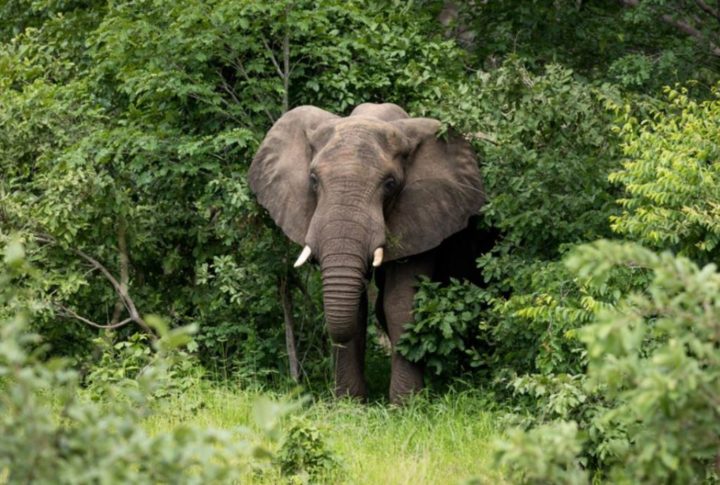 "This isn't about reprimanding anyone who has ridden an elephant in the past – we've all made mistakes.  We've come a long way in the last five years, but there is plenty more that can be done. It's vital that we keep the conversation going and continue to educate travellers about ethical animal tourism."
Meanwhile, Intrepid has added new elephant-friendly venues on its South East Asia tours, giving travellers more opportunities than ever to experience the animals in an ethical way.
From 2020, customers on Intrepid's Laos trips will witness elephants roaming and swimming in their natural habitat at MandaLao, the first non-riding elephant sanctuary in Luang Prabang.
The venue, home to 11 elephants and 11 mahouts (elephant handlers),  works closely with World Animal Protection to not only promote ethical animal care and educate tourists, but also provide jobs and training in the local community.
Intrepid's non-profit The Intrepid Foundation is raising funds to help the organisation build a new night enclosure with mahout housing.
In Thailand, from next year travellers will visit ChiangChill, an organisation that supports the protection, conservation and lifestyle of free roaming elephants in the area. Visitors will observe the daily patterns of these jungle giants from a safe distance, seeing how they graze and socialise with their friends.
Links to various posts
@melissafindley
@laurenepbath