Trending
Hong Kong celebrates The Mid-Autumn Festival with the Dazzling Tai Hang Fire Dragon Dance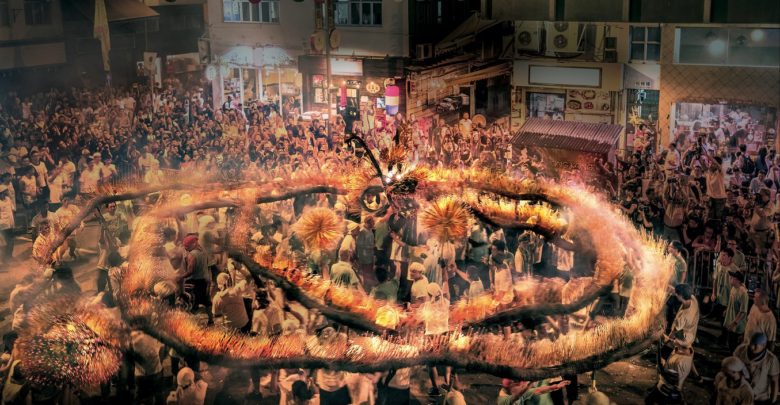 25 September 2018 – One of Hong Kong's most celebrated traditional festivals, The Mid-Autumn Festival, was held on 24 September (the 15th day of the 8th month on the Chinese Lunar Calendar).
Said to have evolved from a moon-worshipping ceremony ahead of the autumn harvest, the festival provides a peek inside one of Hong Kong's long-held traditions.
During the annual festival, visitors and locals alike witnessed the century-old Fire Dragon Dance as it swirled through Tai Hang and lanterns illuminated the sky.
For the first time, Australian artist Amanda Parer was also featured with her "Moon Rabbit Lumiere" installation.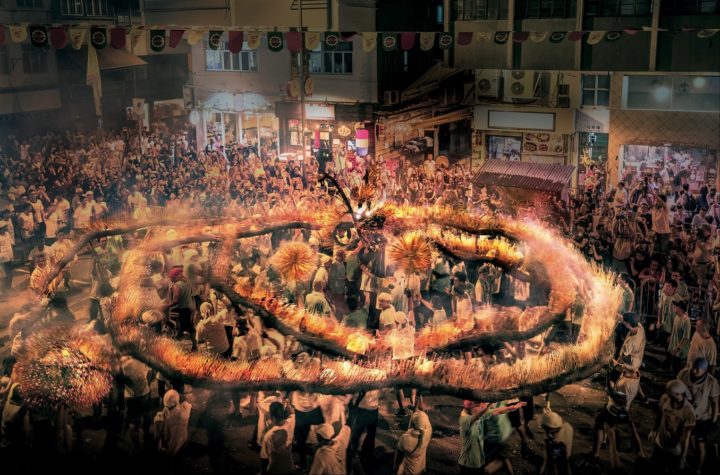 Tai Hang Fire Dragon Dance (23 to 25 September 2018) – Paying tribute to the Mid-Autumn Festival celebrations of old, Tai Hang residents gather to take part in the three-day Tai Hang Fire Dragon Dance. People from across the city enjoy the roaring festivities, which were inscribed on China's National List of Intangible Cultural Heritage in 2011. The tradition is thought to have emerged in the 19th century, following a typhoon and a plague that devastated Tai Hang. By parading a fierce dragon through the streets, the villagers believed they could ward off evil spirits and bad luck. Today, the annual experience delivers an explosion of drums, gongs and incense, as nearly 300 trained participants carry a 67-metre dragon covered in glowing joss sticks through the streets. The dragon's head alone weighs 70-kilogramme and is made of sheet metal, straw and rattan, with two electric torches for eyes.
For more information on Hong Kong visit www.discoverhongkong.com/au or www.discoverhongkong.com/nz.