Trending
FINAL CALL FOR LAST MINUTE EASTER GETAWAYS
Webjet.co.nz reveals the best value destinations and how to book like a boss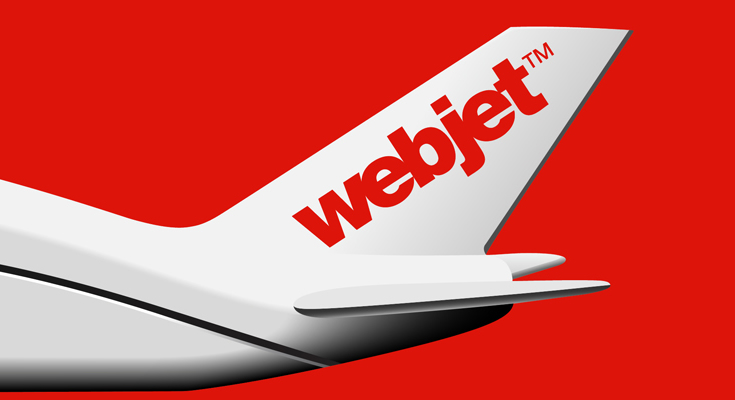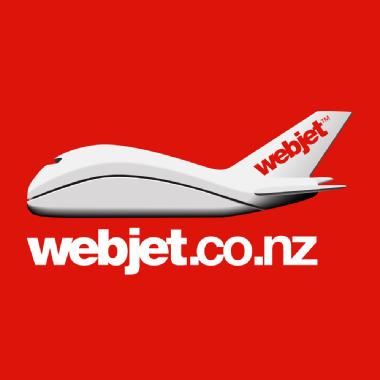 With thousands of Kiwis set to hit the skies in the coming weeks, Webjet.co.nz has revealed when, where and how to book to make your money – and air miles – go further this Easter.
School holidays coupled with the long weekend and Anzac Day make this Easter the perfect time to travel, and April bookings have soared by 72% YoY. This increase in demand however means an increase in price, with flights overall around 25% more expensive than off-peak periods.
To help last minute travellers bag a bargain, Webjet has done a deep dive into current pricing data to reveal its insider tips for making big savings on your booking.
Webjet CEO OTA, David Galt, said "For many people, booking flights can feel like a high-stakes game of blackjack – do you stick or twist? What's the airlines' next move? But once you understand how pricing works, you can unlock much better rates – saving money on your flights to spend on enjoying your holiday!"
Here are his top tips for bagging an Easter bargain.
Fly mid-week:  "Those after a cheap getaway should fly on Wednesday 17th April to take advantage of the best airfares, with up to 27% saving available according to our latest pricing data. Those looking to fly to Sydney or Brisbane could also save 17% and 15% respectively, just by leaving on Wednesday rather than Thursday or Good Friday.
"For those willing to hold until the very last minute, remember, most airlines tend to launch promotions on Mondays and Tuesdays. Fares tend to fluctuate over the weekend as airline inventory is controlled and automated, so it's worth thinking about when you book this Easter."
Try somewhere new: "Webjet has also identified the cheapest local getaway destinations for the long weekend. New Plymouth came out on top, with average prices starting at just $63pp, followed by Wellington at $78pp and Palmerston North at $84pp.
"It's no surprise that more people are seeking out local destinations following the price war between Jetstar and Air NZ last month. We're already seeing people booking more staycations as lower fares entice people to stay local and take shorter, more frequent breaks."
Fly no frills:  "For those happy to travel with fewer frills, low cost carriers are a great way to fly. According to our
Media Release  APRIL 2019
booking data from the past 12 months, full-service carriers had an average booking price of $962 compared to $308 with low cost airlines.
"Travellers who booked a low cost carrier for a domestic trip saved an average of $97 pp, and those who made the switch on international and Trans-Tasman trips saved an average of $693! Just be aware of the extras if you're looking for the cheapest option."
Mix + match your airlines: "One of the most under-utilised tricks for booking the best flights is to mix and match which airlines you fly with. More than 66% of flights booked through Webjet in 2018 were for return airfares with the same airline. While booking with one airline is convenient, it also means being limited to that airline's route path and flight times."
For travellers wondering where the most popular routes are this Easter, Webjet has revealed the top trending destinations for domestic, international and Trans-Tasman holidays.
Over the Easter period, 36% of Kiwis who have booked via Webjet are flying domestically and 64% have booked International and Trans-Tasman trips.
The top domestic destinations:
Auckland
Christchurch
Wellington
Queenstown
These destinations combined make up 76% of all domestic bookings for the Easter break.
Top international + Trans-Tasman destinations:
Brisbane 2.      
Sydney 3.      
Melbourne
Gold Coast
These four destinations make up 61% of all international + Trans-Tasman bookings.
Would-be holiday makers will need to act fast to take advantage of late minute deals, so to get started head to Webjet.co.nz.