Trending
EXODUS TRAVELS COMMITS TO FIGHT CLIMATE CHANGE
Exodus Travels signs 'Tourism Declares a Climate Emergency' pledge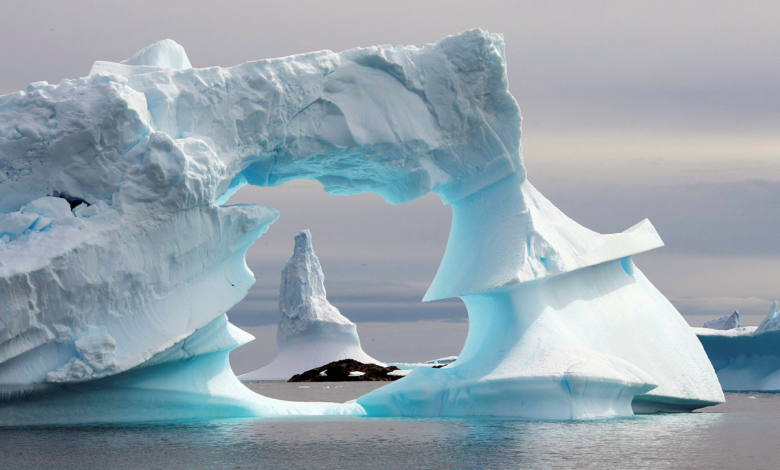 Global adventure travel company, Exodus Travels has today announced they are one of the founding signatories of the 'Tourism Declares a Climate Emergency' pledge, in an effort to fight climate change and significantly reduce the growing environmental footprint of the tourism industry.
In October 2018, the UN Intergovernmental Panel on Climate Change (IPCC) released a crucial report on global warming, noting a consistent increase in global temperatures that is anticipated to result in a devastating impact on people and the planet by 2050.
In response, a new network of organisations, companies and individuals working in the tourism industry have come together to declare a climate emergency, launched at www.tourismdeclares.com.
Exodus Travels is committed to becoming an advocate within the travel industry by collaborating with other sustainable travel companies – including Intrepid Travel and ResponsibleTravel.com – who have signed the pledge and will be collectively working towards reducing the environmental impact across the travel sector.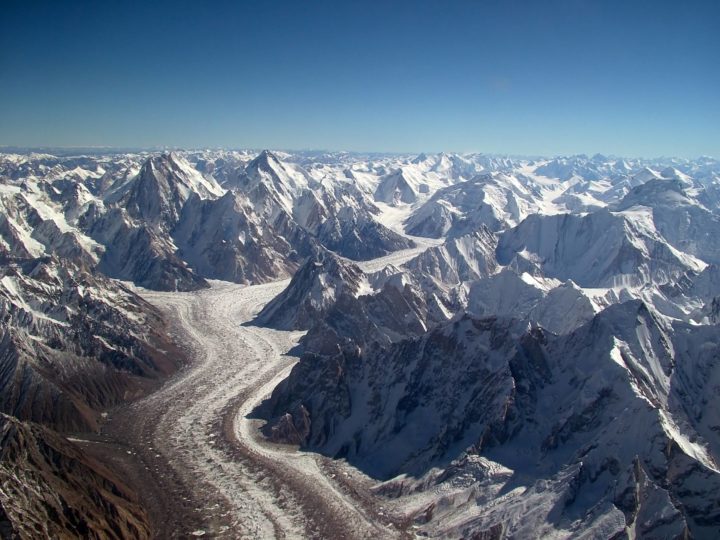 As a founding signatory, Exodus Travels recognises there is an urgent climate emergency and is committed to making a proactive change within the next 12 months to measure, reduce and mitigate their carbon footprint. They also commit to setting carbon reduction goals in line with the IPCC advice to gut global emissions to 55% below 2017 levels.
As a company, Exodus Travels already tirelessly works to minimise their carbon impact through a holistic and sustainable travel approach across all of  their trips. This is done through partnering with eco-friendly, locally owned and run accommodation providers such as the Esquinas Rainforest Lodge in Costa Rica, visitation to local restaurants and food markets that source food locally rather than importing, and supporting the protection of carbon-capturing biodiversity such as in Finland through the Wild Oulanka Foundation.
By signing the pledge, Exodus Travels is taking a powerful step forward to creating a sustainable tourism industry across the world.
Full details of the Tourism Declares a Climate Emergency pledge are available at www.exodustravels.com/sustainable-travel/declaration.
Celebrating 45 years, leading adventure tour operator Exodus has a vast range of adventure and activity holidays across seven continents, offering places as diverse and as exhilarating as Kilimanjaro, Machu Picchu, the Ice Hotel and Antarctica. Whether it is solo travellers, couples, groups or families, Exodus offers an incredible choice of trips for all ages and activity levels. Exodus has hosted 250,000 + happy travellers on extraordinary adventures across the globe. Operating in 90+ countries with 500+ tours, Exodus insists on low impact tourism and contributing to local communities. Learn more at www.exodustravels.com.