Trending
Domestic Travellers Booking Accommodation Closer to Home – Data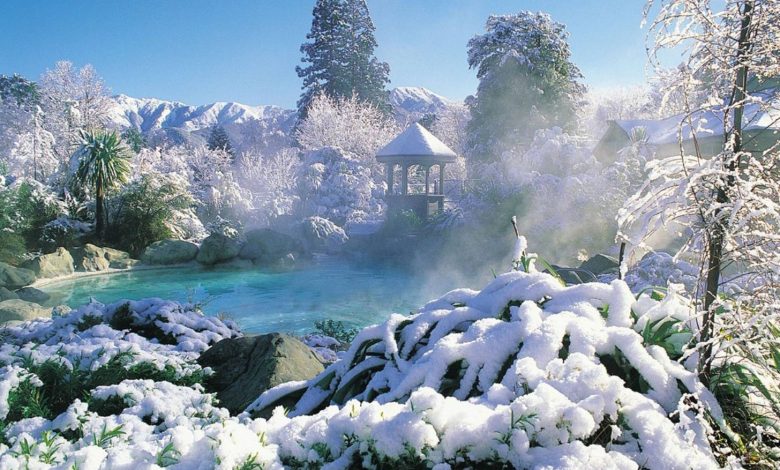 Regional accommodation providers are set to benefit as domestic travellers outside of Auckland choose to holiday closer to home, due to uncertainty around COVID lockdowns – according to new data.
While Aucklanders are not confident a family trip is possible during these school holidays, those living in cities at Level 2 are more likely to make travel plans with bookings from Wellington and Christchurch residents up as much as 12% on the previous year.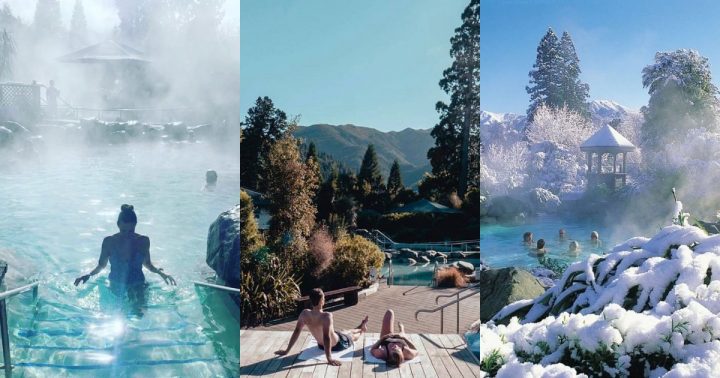 New figures from Bachcare, show destinations such as Hanmer Springs are almost at full capacity with weekend demand during the Term 3 school holidays already as high as 87%. 
Other regions proving popular this year include Rotorua with bookings per property up 33% on the previous year. Similarly, Marlborough is up 33% and Hawke's Bay is up 17%.
In contrast areas popular with Aucklanders such as Queenstown are down 35% over the same school holiday period last year.
Matthew Clews, spokesperson for Bachcare, says Aucklanders are reluctant to make plans for Term 3 school holiday travel and have instead focused on securing properties for the Christmas break.
"Comparing bookings made this month to the same 3 week period in July, we're seeing that bookings from Aucklanders are down by 51%. 
"This data is showing us that Aucklanders are uncertain they will have a family break during these school holidays and have instead put their resources into booking accommodation for January. 
"We have already had an increase of 29% in bookings for January and 21% for December with Aucklanders still favouring properties which are within driving distance," he says.
Clews says the most popular destination for Aucklanders this New Year period seems to be Coromandel with bookings up 29% per property, this is followed by Northland and Lake Taupo up 12% and Matakana 9%," he says.
Queenstown has been hardest hit with the reduction in demand from Aucklanders, with bookings down 35% for the same Term 3 school holiday period last year. 
He says other regions impacted by reduced demand from Aucklanders are those within driving distance including; Coromandel with bookings per property down 32% vs last year and Northland down 42%.
Clews says Fiordland, which historically relies heavily on international guests, is down 69% on the previous year.
Other regions performing well over the school holidays include drive-to destinations from Wellington such as the Wairarapa (Waikanae Beach, Martinborough) with 27% of bookings, followed by Mt Ruapehu 21% and Lake Taupo 12%.