Discover Your Source of Health and Beauty at Diamond Laser Medispa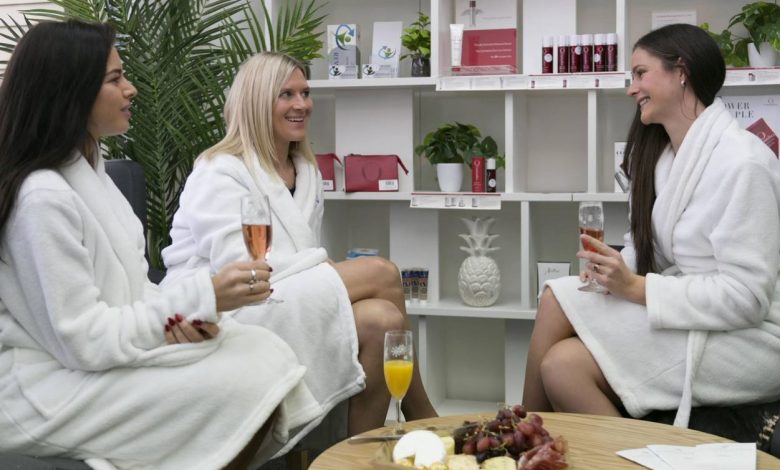 In the fast-paced world, where every day brings you more and more responsibilities and daily goals, you have less time left to devote it to yourself. In a state of increased stress, it is especially important to find opportunities for timeout and quality recuperation. It is hard to imagine a more perfect solution for excellent rest than a relaxing spa experience combined with a professional beauty treatment and advanced skin therapy offered by Diamond Laser Medispa. Years of successful work and the well-deserved trust of clients have brought this clinic the title of the winner of Luxury Lifestyle Awards in the category of The Best Luxury Medical Spas in New Zealand.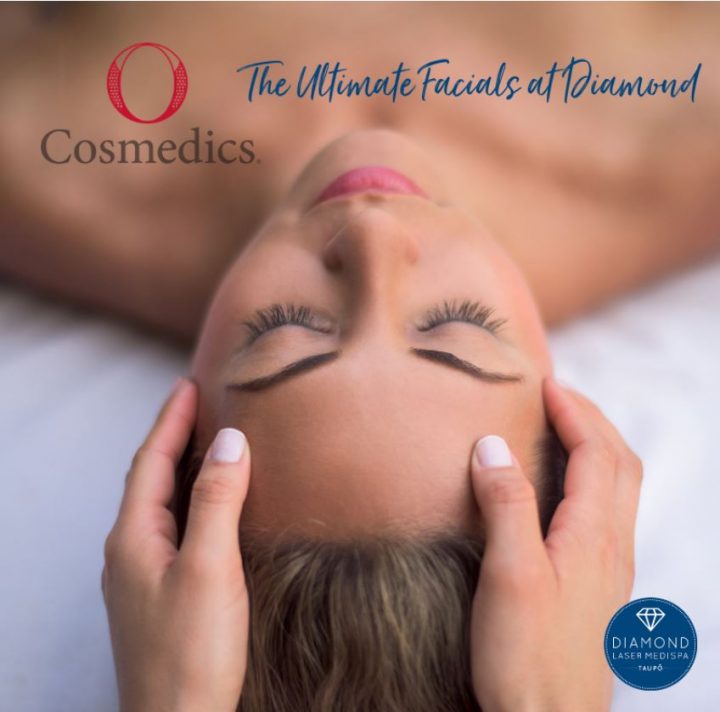 Diamond Laser Medispa is a multi-award luxurious beauty spa and skin clinic that combines science and art to help people look after themselves. The clinic was established in 2013 in Taupo, and from year to year, it merely strengthens its status as one of the country's leaders in beauty therapy. The founder and owner of the clinic, Olivia Blakeney-Williams, has 14 years of experience in the beauty industry and is a winner of many professional awards. She is a certified specialist in various areas of beauty and health treatment including laser treatments for hair removal and skin rejuvenation
Olivia has managed to assemble a team of dedicated professionals that provide daily high-quality services to each client seeking for beauty and health. Diamond Laser Medispa has the expertise in the innovative appearance medicine technology, laser hair removal, acne treatment, tattoo removal, and advanced skin treatments. Each client is welcomed by a luxurious environment, relaxing atmosphere, and impeccable premium service with an individual approach every visitor.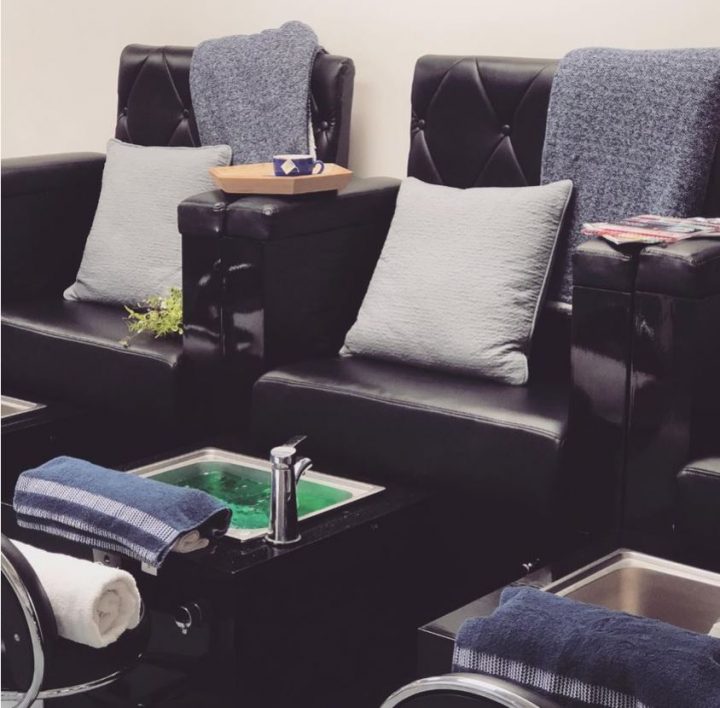 The clinic is designed in such a way that every inch of its area and every aspect of the team's work allows the most efficient use of time to create an experience of comfort and privacy. At Diamond Laser Medispa, every visitor finds the ideal conditions to leave the daily hustle and bustle behind and devote these precious hours only to themselves.
The multi-award clinic offers a wide range of services for women and men. The beauty therapeutic procedures include a hot stone massage, body, pregnancy, or couples massage, performed with the use of the intensely nourishing body oils by Lalicious. The Diamond Laser Medispa specialists also perform various procedures to restore eyebrows, take care of them, build up eyelashes, moisturize and antioxidant reverse seal of the delicate eye area.
Commitment to perfection and using only the most advanced beauty and appearance medicine technology is the distinctive feature of Diamond Laser Medispa. Botox and Platelet-Rich Plasma treatments for men and women, performed by the caring hands of the clinic's specialists, will help you to revitalize your skin and rejuvenate your appearance in just a few procedures.
Aiming to use only the most innovative technologies in the beauty industry, the highly qualified specialists of Diamond Laser Medispa improve the clients' appearance with the help of the ultra-modern diode laser for hair removal. The attention of the Luxury Lifestyle Awards experts was drawn to the fact that the clinic uses Cryo-Jet cooling machine to ensure the maximum possible comfort during the treatment. The high professionalism and many years of experience of the certified therapists combined with the cutting-edge equipment allow providing the most effective and painless hair removal that is possible today.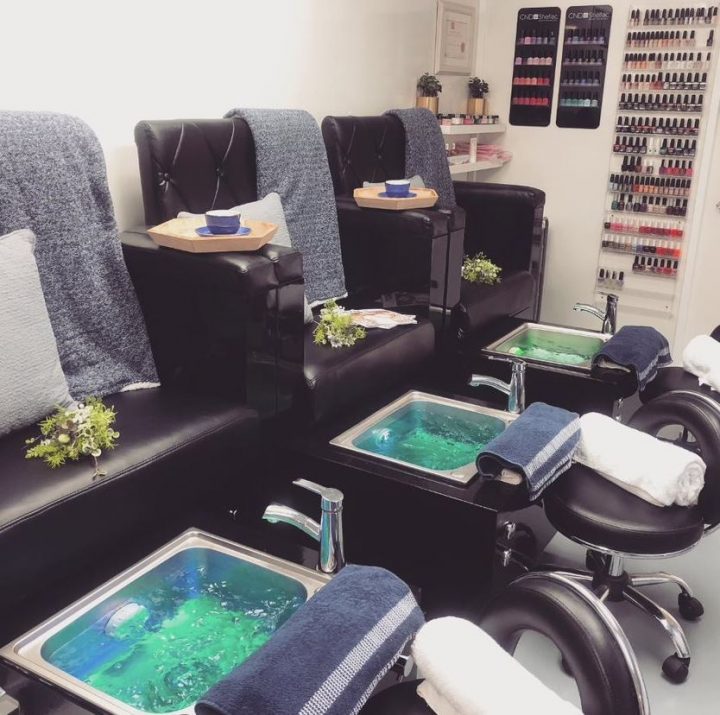 If you want to refresh your skin or get rid of freckles, pigment spots, red capillary veins, or unwanted tattoos, Diamond Laser Medispa will offer the best solution to your skin problems. After performing Advanced Skin Analysis with a skin scanner, you will be offered an individually tailored treatment according to your specific body condition.
About Luxury Lifestyle Awards
Luxury Lifestyle Awards is a global award selecting, recognizing, celebrating and promoting the best luxury goods and services all over the world. The goal of the company is to connect people with the best of luxury. LLA has evaluated more than 10 000 various goods and services in 400 categories from 60 countries and analyzed the results to give you a TOP list of the best of the best in the world. Such world-renowned brands as Chanel, Dom Perignon, and Ferrari were proudly named winners. The victory brings companies status and recognition, global promotion and exposure to an entirely new market of customers.
For more information, please visit: https://luxurylifestyleawards.com/
Like us on Facebook: https://www.facebook.com/LuxuryLifestyleAwards/
Join us on Instagram: https://www.instagram.com/luxurylifestyleawards/