Trending
Air Tahiti Nui Pacific COMMENCING JULY
flight demand met with additional services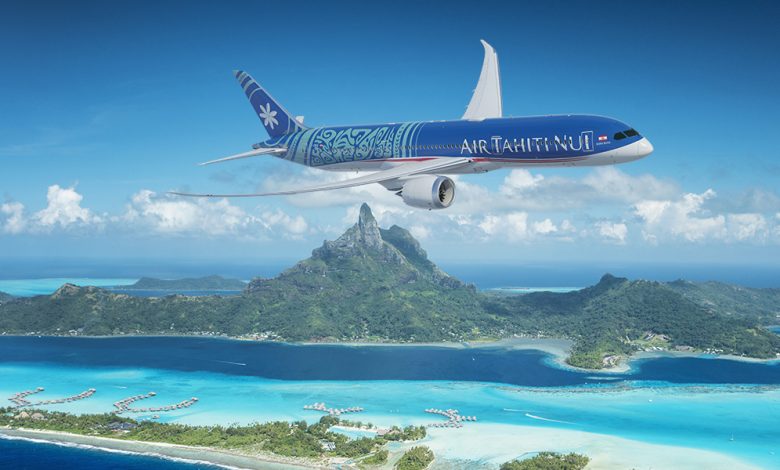 Auckland, New Zealand 05 July 2022. Air Tahiti Nui Pacific region has responded to an excellent flight recommencement programme by adding additional weekly services on its ex-Auckland routes. Effective July, travellers can enjoy the increased flexibility and accessibility of three services a week from Auckland – Papeete with connecting services to Los Angeles and Paris.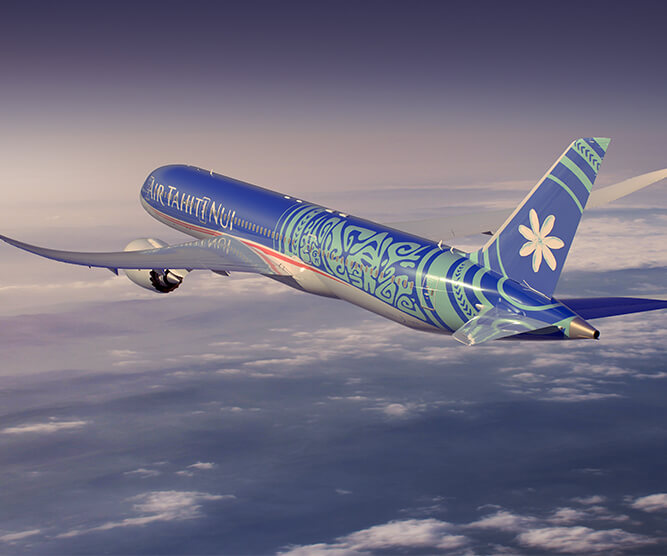 The July boost will meet the peak winter sun holiday season that the southern hemisphere has been eagerly awaiting and then revert to seasonal demand with another boost scheduled to commence in October to meet the peak northern hemisphere travel season.
For New Zealand holidaymakers still looking for winter sun capacity during the upcoming school holidays, the additional services should be a welcomed option for what is generally tight capacity to top holiday spots. While Tahiti and her islands are very well patronised during this period, there is still availability amongst a great range of guest houses and self-catering accommodation, which appeals greatly to Kiwi families.
General Manager Pacific Daniel Eggenberger says the airline has been "Buoyed by its excellent restart and support from industry and customers."
The airline's generous commercial policies during the pandemic and now post-pandemic have stood it in excellent favour with its loyal customers and attracted the attention of new customers. This has been especially evident on the Papeete to Los Angeles route with an optimal transit time of less than two hours for Auckland originating passengers.
Daniel says, "We were reachable throughout the entire pandemic during normal office hours and worked hard to help our customers and travel trade partners by enabling refunds and rebooking as opposed to only offering credits on future trips. We have taken this customer service minded approach into our post-pandemic restart and decided to market our flights at pre-covid price levels."
While the airline has enjoyed exclusivity of the Auckland – Papeete route since resuming services on the 5th of May, Daniel also points to a great response to the airline's entry level of $1350 return to Los Angeles, which has attracted the attention of both leisure and business travellers. Increased connectivity through our codeshare partners in North America also boosts our transit business over Tahiti.
##end##