Trending
5 REASONS TO VISIT TAHITI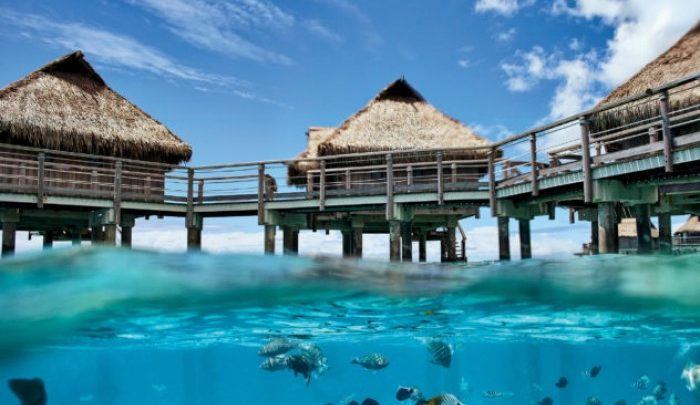 Looking for a winter escape? The pristine sands, crystal clear waters and stunning rainforests of Tahiti make this incredible island the perfect place for a winter getaway.
From the patisseries of Papeete to the Marquesan bird dance, Tahiti mixes French influence with Polynesian culture. Even in winter, Tahiti's balmy temperatures mean you never get cold between swims. Snorkelling and diving offer time to appreciate the colourful coral and fish, sea turtles, stingrays and reef sharks, and between July and November is a great time to see spectacular humpback whales and their young. Don't miss paddling an outrigger canoe, a favourite pastime of local residents.
Still not convinced? Here are five reasons you should visit Tahiti this winter.
The Roulottes
The food trucks in Papeete at night are a wallet-friendly way to try the cuisine fusion. Go for crepes and galettes, poisson cru (the Tahitian version of raw fish), chow mein and more.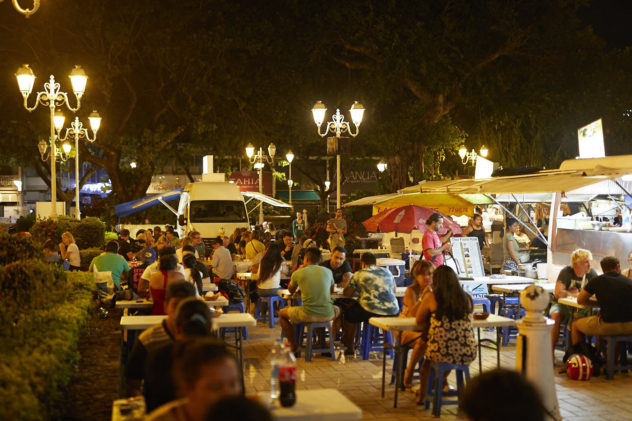 Lagoon Love
Explore calm waters and spy on the tropical fish nibbling at beds of coral in the lagoons of Moorea with Corallina Tours. Or try a subwing, a board towed behind a boat that lets you dive without effort.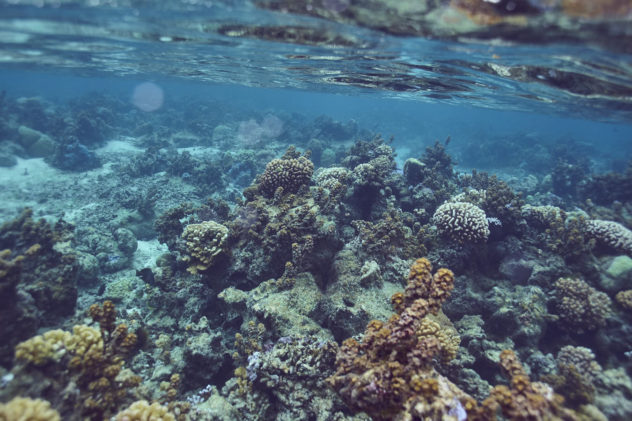 Tahitian Pearls
Tuamotu and Gambier are the only places where cultured black pearls grow naturally. Look for a seller with an authenticity certificate, proving the pearls were grown naturally and to government standards.
Discover Tahiti Iti
Tahiti Iti is a more untouched part of the island. Hike, swim and stay in traditional villages. Some areas are only accessible by boat, giving you rare access to mangroves, sea caves and waterfalls.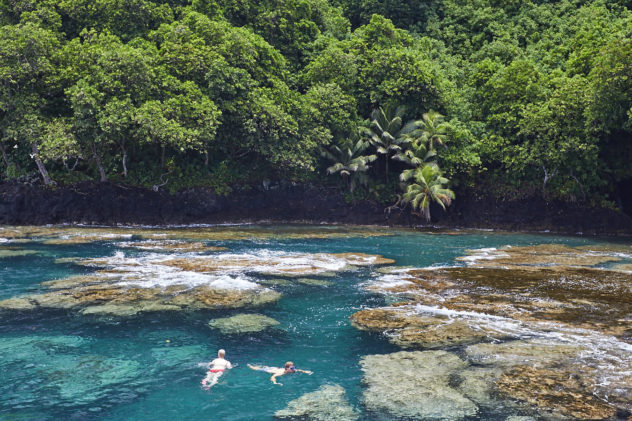 Mountain Magic
Stunning views are the reward for venturing to the rugged interiors of The Islands of Tahiti. Explore archaeological sites, lava tubes and hiking trails that lead to lookouts over volcanic valleys and river slides.